Re: My Tau army: Fist of the Tash'var
---
Quote:
Originally Posted by razgriz_cipher
Looks too bright still and toyish. Toyish makes your army look bad IMO because of how unrealistic it looks.
That's a bit harsh, isn't it? And besides, they're miniatures, made of plastic, and they're aliens, how the heck can you make them NOT unrealistic?...
They look good to me. You said the colours changed since these, these are older one. How do the 'new ones' look?
__________________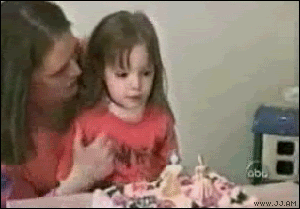 'Bernard, do you think I should wash my beard?'
- 'Yes Manny, I think you should wash your beard, and shave it off, staple it to a frisbee, and fling it over a rainbow.'
Me : Pulp Fiction? Please, this amount of blood, can best be compared with 'showdown at the house of blue leaves' in Kill Bill 1.
T-002 : Sweet Charles Dickens, that much? It was a man, you know, not a 15-gallon barrel of blood...