My tyranids (dubbed 'Raken&#39
, some of the first. I painted a few since then, but never took time to photograph them.
Hope they're likeable, I personally like the paintscheme, I love purple (look at my elves and that says it all :P)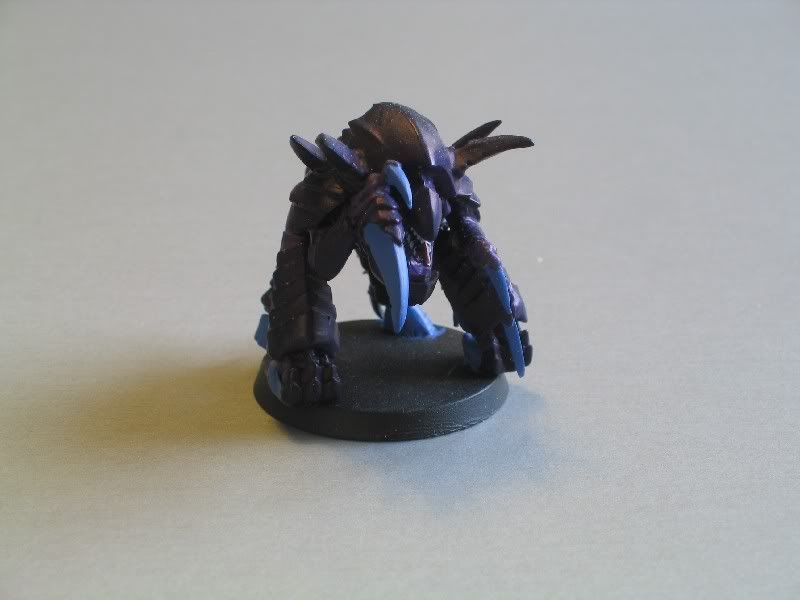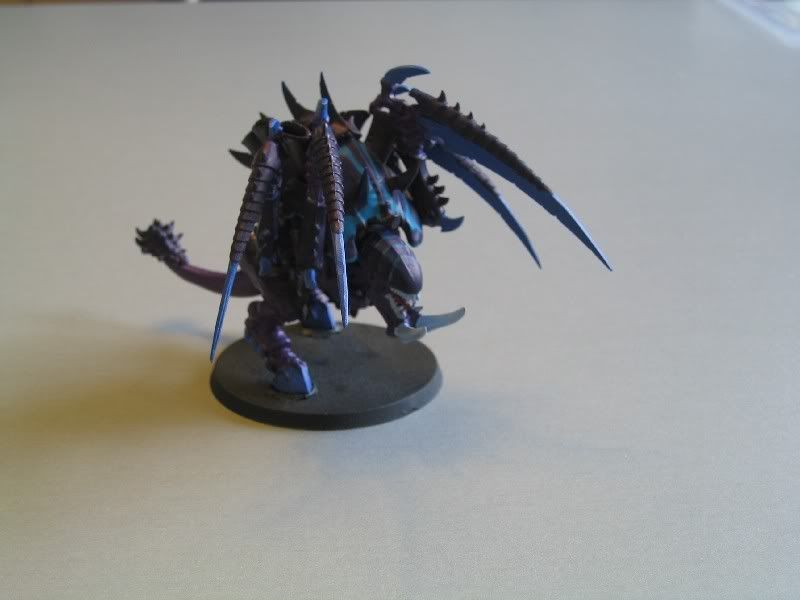 I must say in all honesty, I don't like the carni that much, the second one I made, looks better. I'll try taking pics in a few days. Oh and that turquoise on the carni's back is gone, it looked stupid in retrospect...
__________________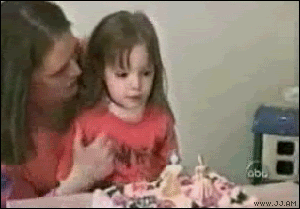 'Bernard, do you think I should wash my beard?'
- 'Yes Manny, I think you should wash your beard, and shave it off, staple it to a frisbee, and fling it over a rainbow.'
Me : Pulp Fiction? Please, this amount of blood, can best be compared with 'showdown at the house of blue leaves' in Kill Bill 1.
T-002 : Sweet Charles Dickens, that much? It was a man, you know, not a 15-gallon barrel of blood...