Yup, these boys are finally done.
They've been hanging around since
Christmas
.
So, here they are, another key unit in my Urban Cadre.
Front
Top Left
Right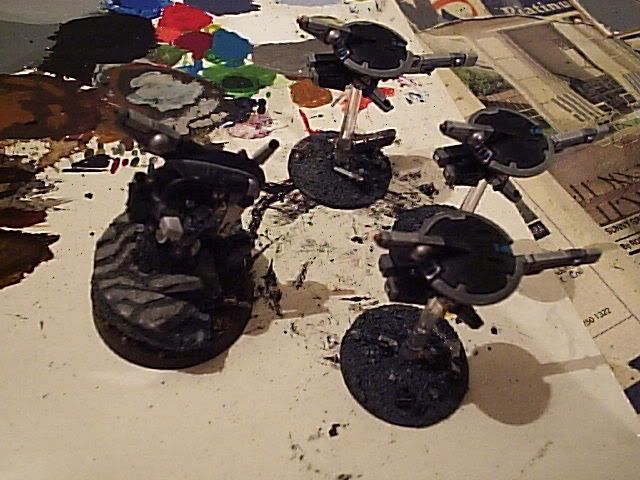 Trying to look badass
Yes, they're blurry. Put up with it, my camera ain't the greatest. (neither are my hands for that matter :-\)
PS: Those FW in the background are half of my first FW squad for this army, and should be done soon-ish (which means ~1 week). :P
EDIT: One moment while I try and fix that infernal Photobucket account. >
EDIT: Muahaha, fixd. Take
that
ebil Photobucket coding.