Re: may the dark eldar force be with you.....
---
No, seriously, it COULD become a reaver-ship. If you've seen the 'Firefly'-series, or the movie 'Serenity', a few dead bodies, chain, pointy pieces of metal, and some red gore slashed over the hull, would make it look awesome.
__________________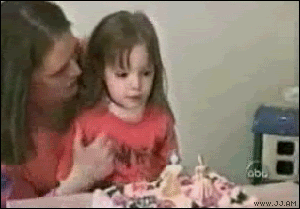 'Bernard, do you think I should wash my beard?'
- 'Yes Manny, I think you should wash your beard, and shave it off, staple it to a frisbee, and fling it over a rainbow.'
Me : Pulp Fiction? Please, this amount of blood, can best be compared with 'showdown at the house of blue leaves' in Kill Bill 1.
T-002 : Sweet Charles Dickens, that much? It was a man, you know, not a 15-gallon barrel of blood...