Re: My first 2 Chaos Space Marines
---
realistic blood? mmh, easiest is red ink, but if we're talking big coagulated spots, to indicate there's blood on it all the time, instead of just 'at the moment' (understandable?), so you could always use some bestial brown, or dark flesh, and ink that in red (or chestnut) ink.
__________________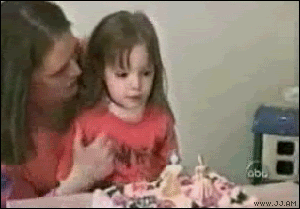 'Bernard, do you think I should wash my beard?'
- 'Yes Manny, I think you should wash your beard, and shave it off, staple it to a frisbee, and fling it over a rainbow.'
Me : Pulp Fiction? Please, this amount of blood, can best be compared with 'showdown at the house of blue leaves' in Kill Bill 1.
T-002 : Sweet Charles Dickens, that much? It was a man, you know, not a 15-gallon barrel of blood...