This is my combat patrol force, they are not based but are painting is finished. They are a crusading chapter that is connected to the iron hands. They are my second army and i really would love some feedback on the painting, also i would like a rating overall from 1-10 as it helps me guauge my improvement better than adjectives like good, great, horrible, okay.
here are the shots of the three units
the command squad

the plasma squad

(which color plasma do you prefer?)
and the devestator (sorry about the horribly bright picture)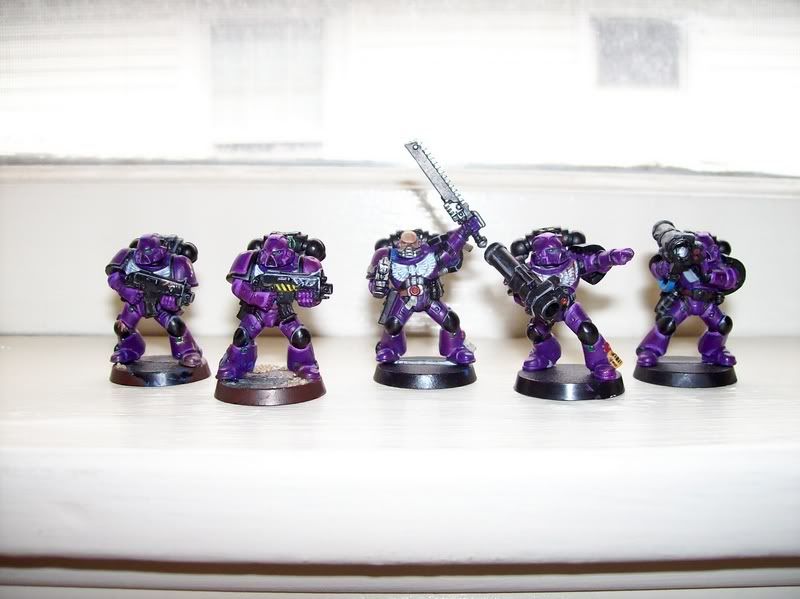 and now close-ups
The Standard Bearer(my favorite model)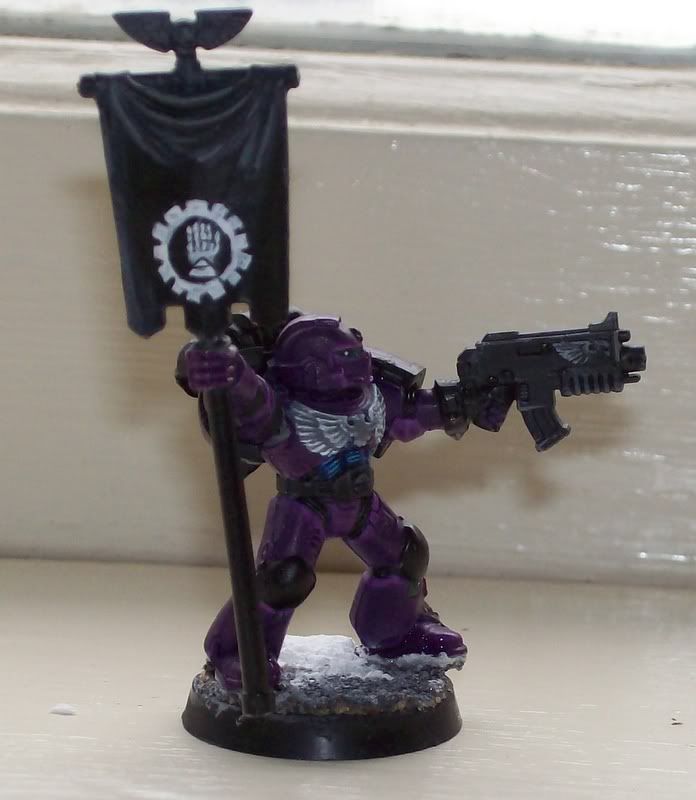 his arm comes off :yes: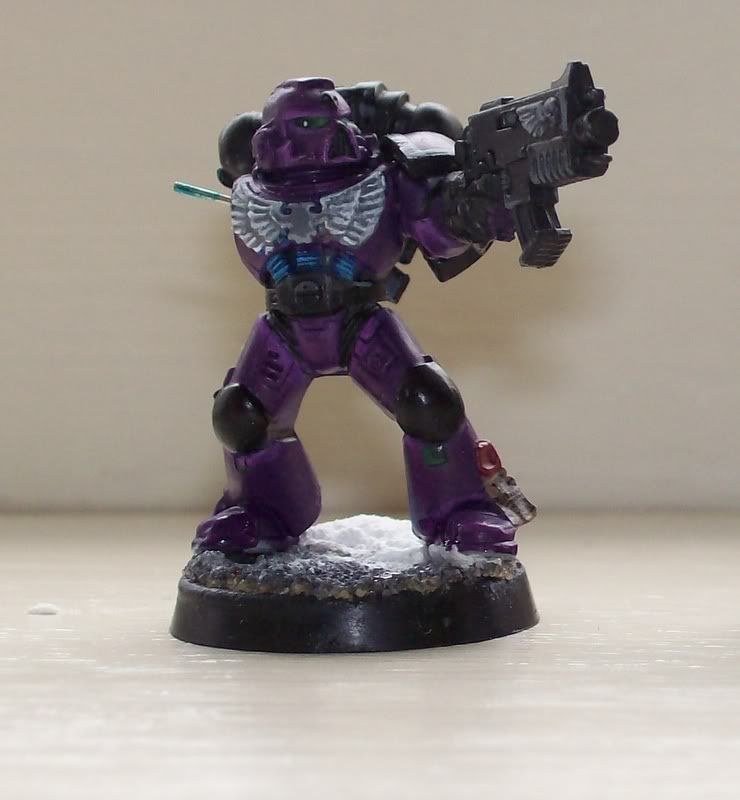 and my first ever freehand :|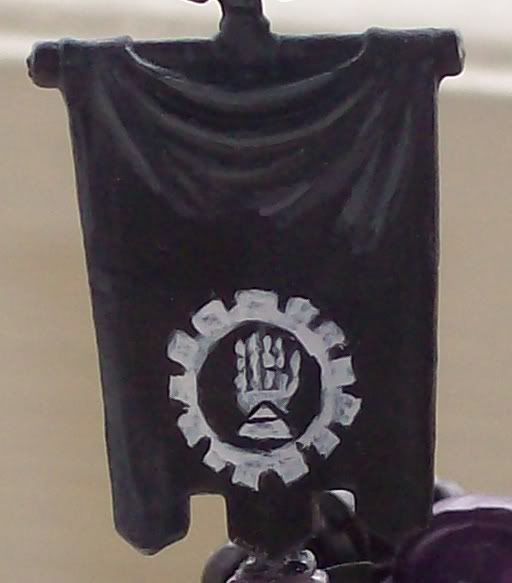 The Commander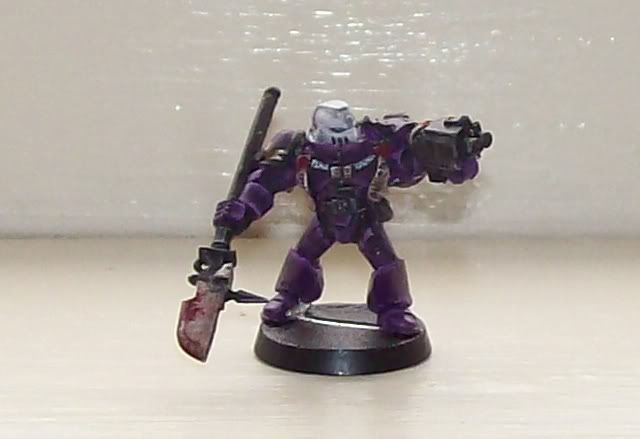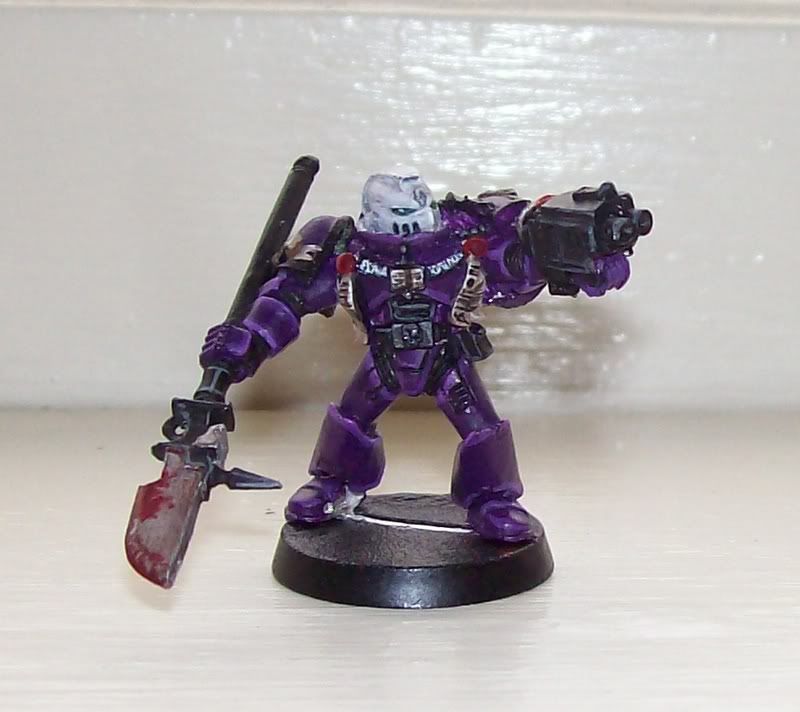 (he will become a seargent later on so hes not superbly painted but i think a little better
and the Plasma Cannon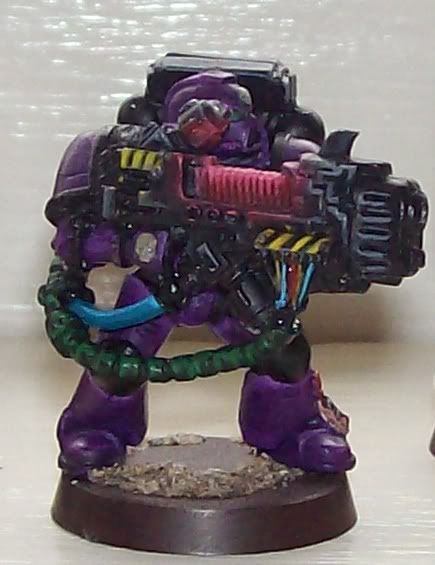 my first try at light sourcing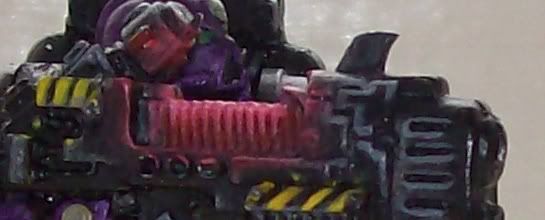 i really have worked hard on this army so far and cannot wait to continue it, i did base the standard bearer and that will be how the bases will look for the rest of the army, i know they are not done now so dont all comment on the need to base them, i am fully aware of this. please respond with comments and critisisms, also i tried taking my pictures in natural light, save the devestator squad and would like to know if you like the picture quality or if you would of liked a pure white backdrop?