Hey everyone, my little brother is, well, a prodigy painter. He's only 11 and he painted up this amazing Guard guy...
I think he's overtaken me, even though I'm 15!
So I guess I just want to show off my little brother's work. ;D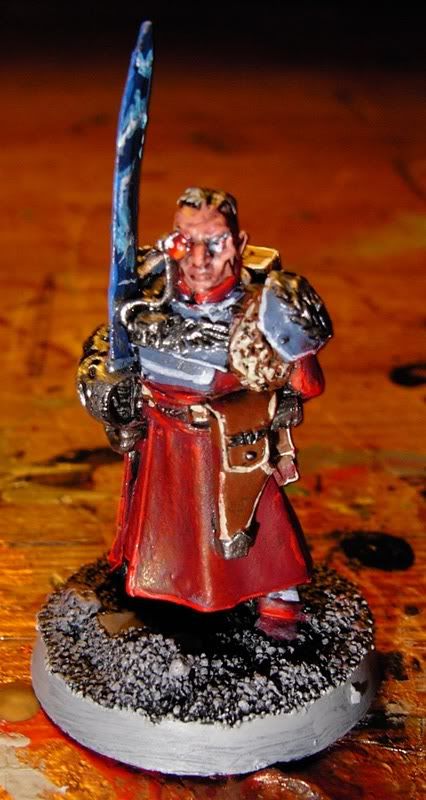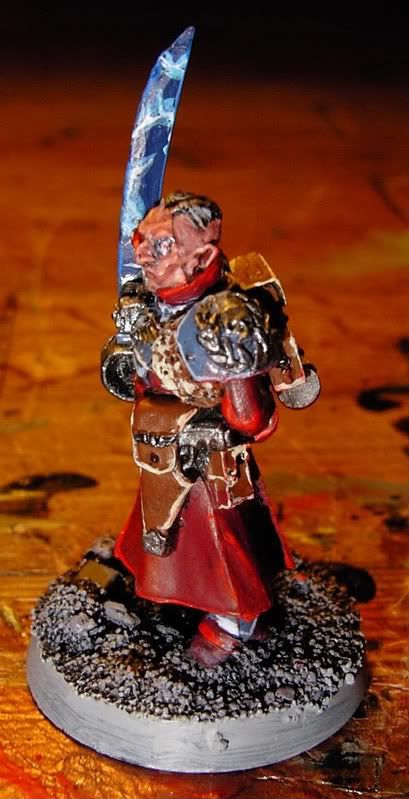 __________________
[url=http://forums.tauonline.org/index.php?topic=43155.0]

PUNK'S NOT DEAD
Think, it's not illegal yet.