Hi all,
I've been working on these since I started the hobby (about 4-5 years ago). My original colourscheme was full black with a few red dots, then I realised how blatantly unimaginative that was, so I looked on the back of the old Fire Warrior box and stole one of the 'Eavy Metal team's colourschemes :P Anyway, I finally got around to taking some pictures of the army, so, without further ado, here they are...
PS: Sorry about the poor quality of most of the pictures...
Here are a few pictures of my Fire Warriors: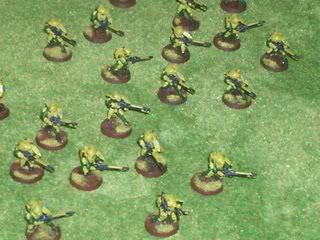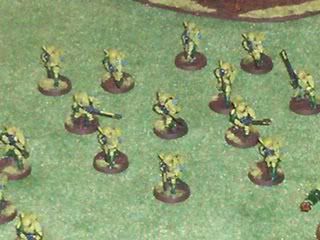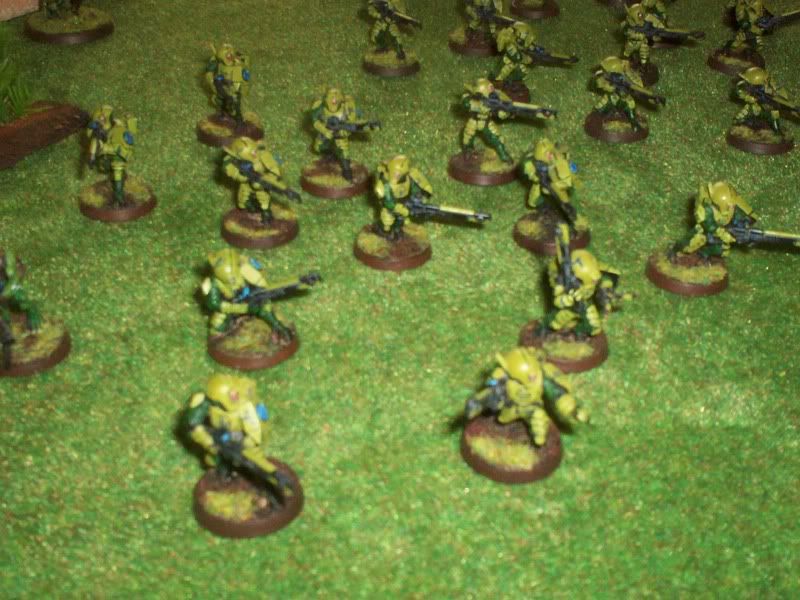 Here's my mildy converted Shas'ui.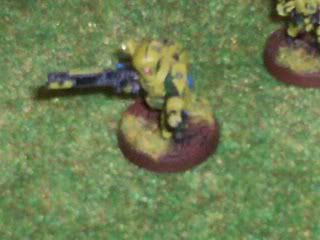 Moving on to a few pictures of the Kroot: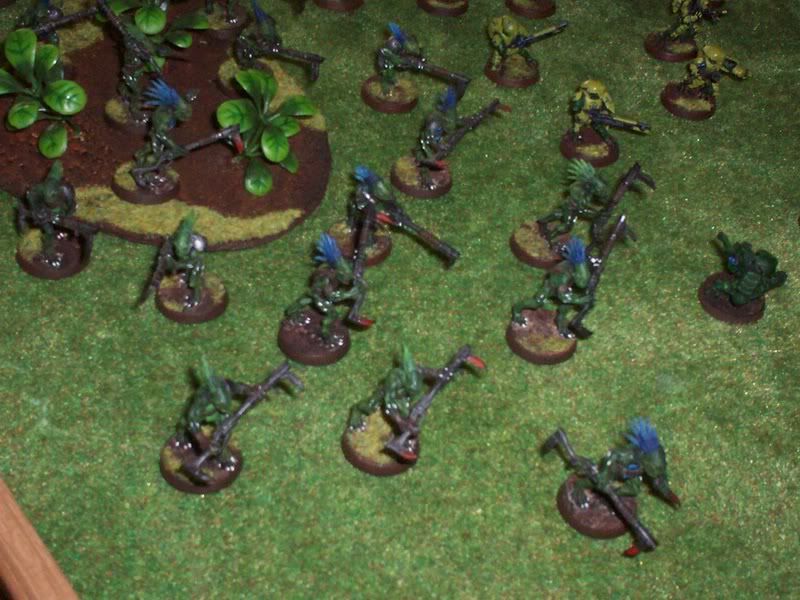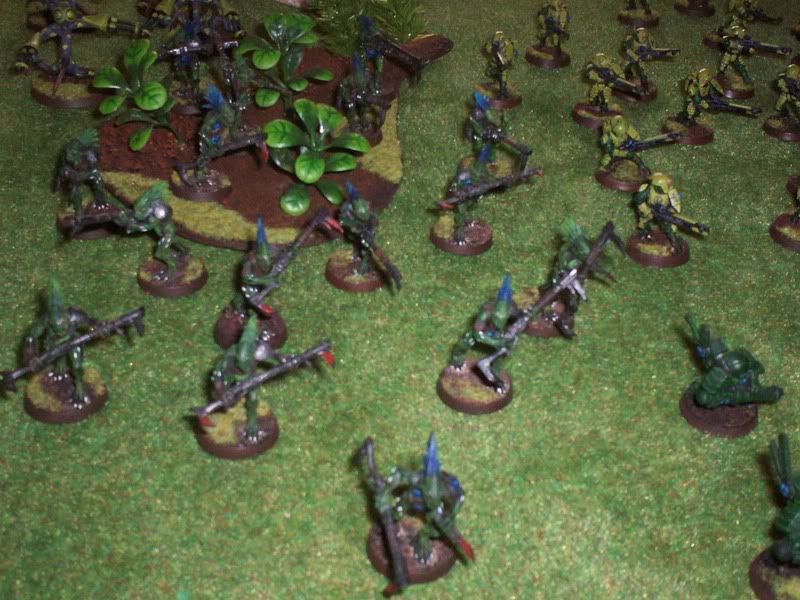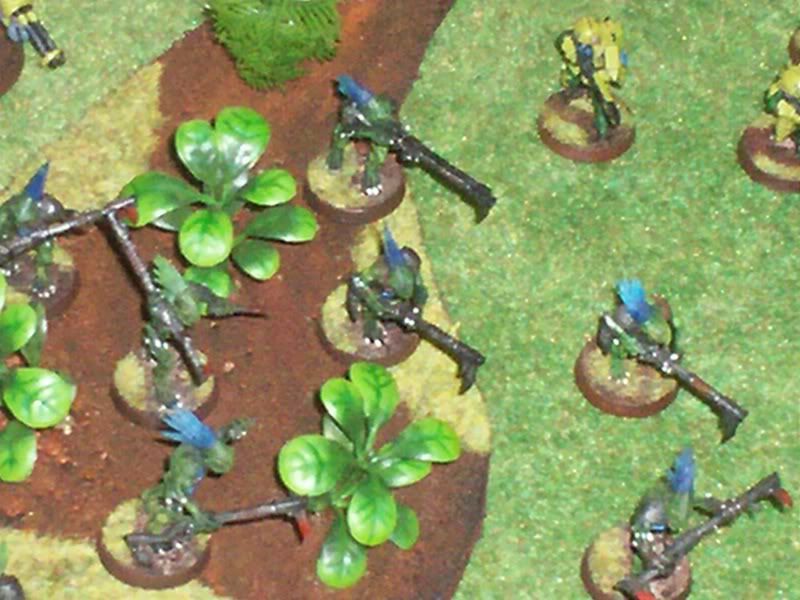 Here's my newest unit, the Vespid: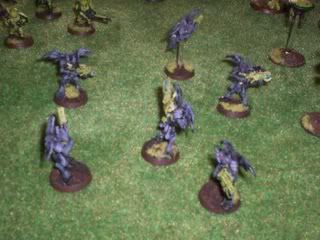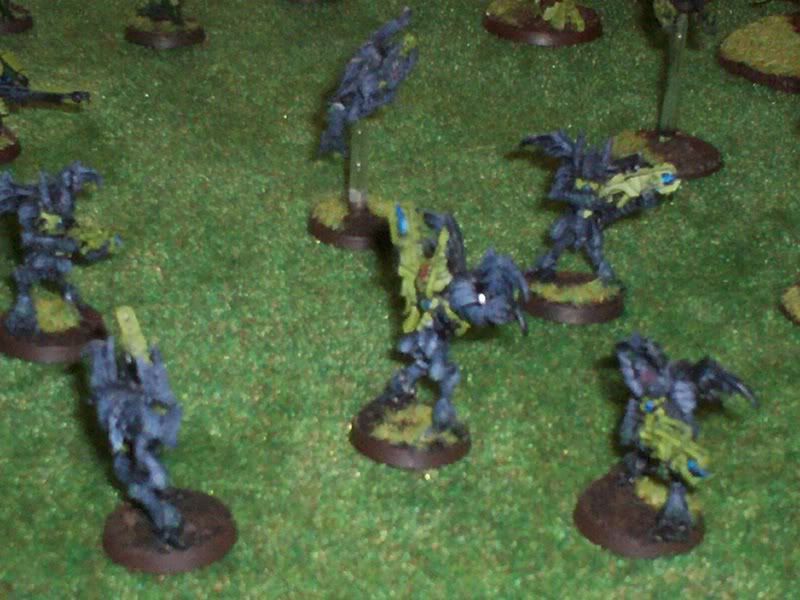 Here are my crisis suits: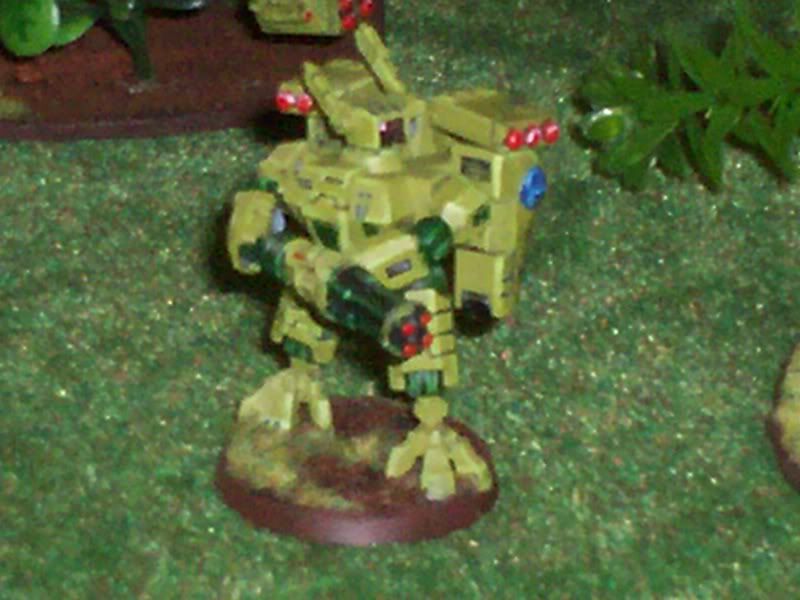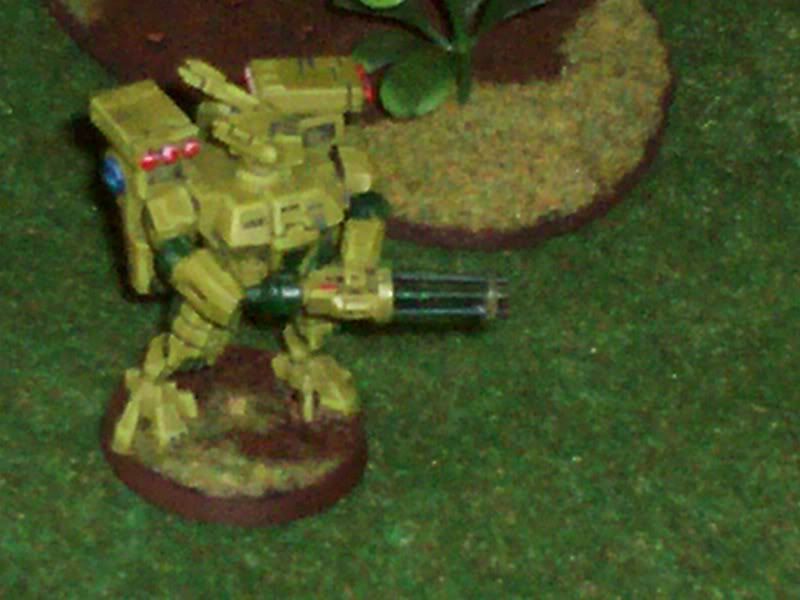 My favourite unit, the sniper drones:
Some gun drones, nothing special:
My Kelleran auxiliaries: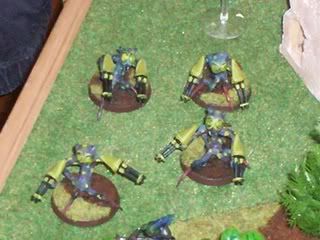 My beautiful stealthies ;D:
And of course, the vehicles!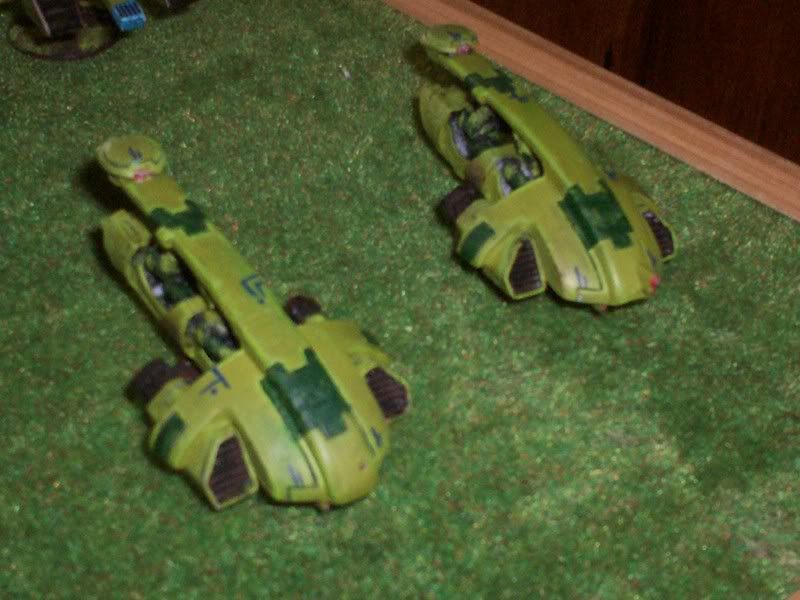 Overveiw shots: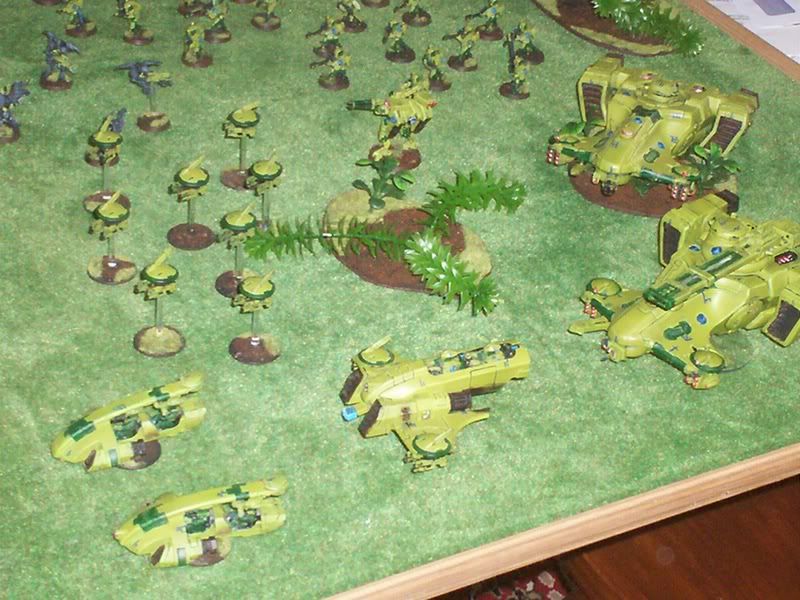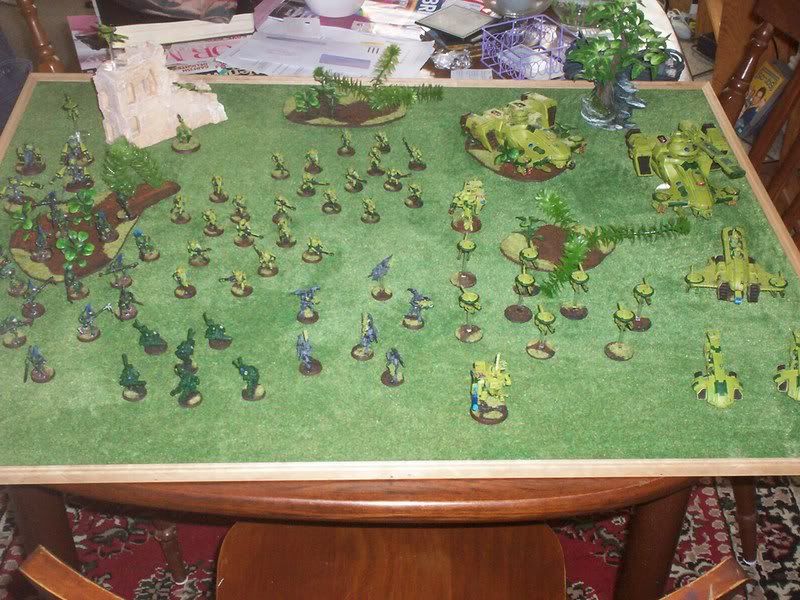 Thanks for looking!
EDIT: I've finished a few more units...
My finished Commander, in all his SMurf-killing glory!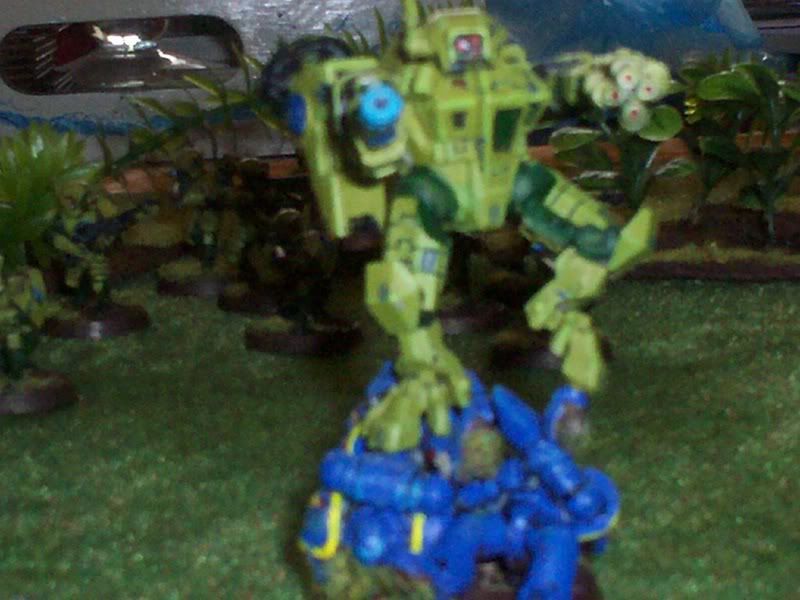 The Gue'Vesa
The IonHead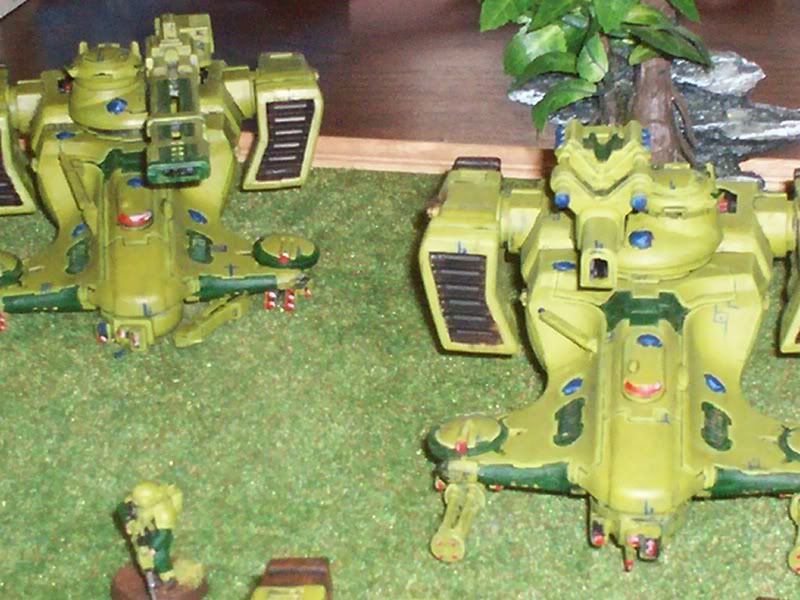 New pictures of old models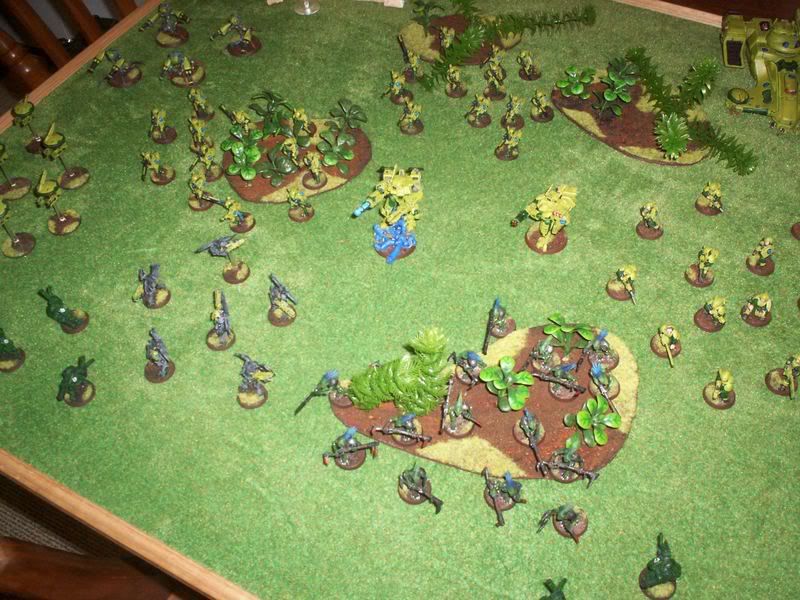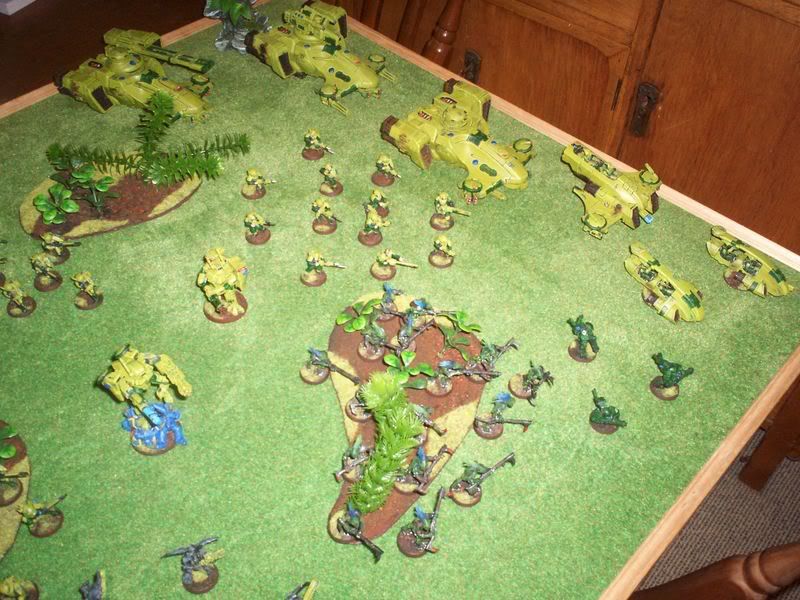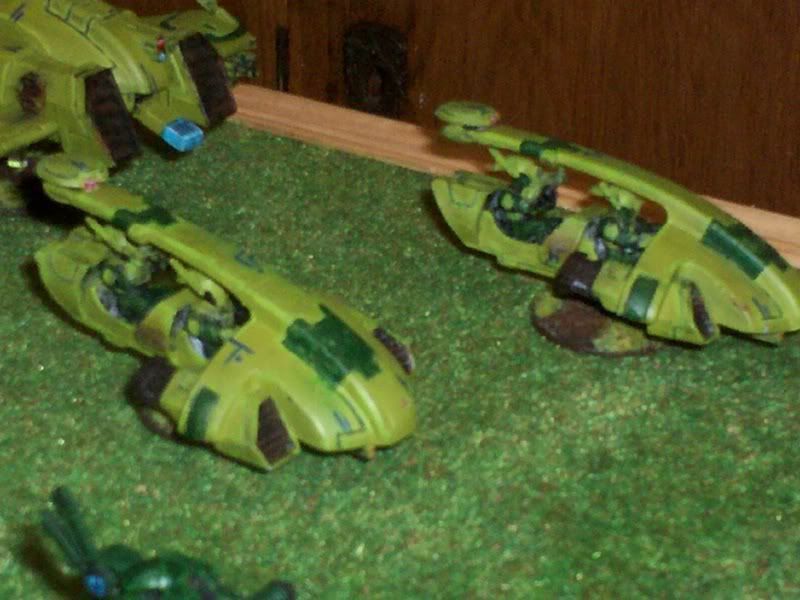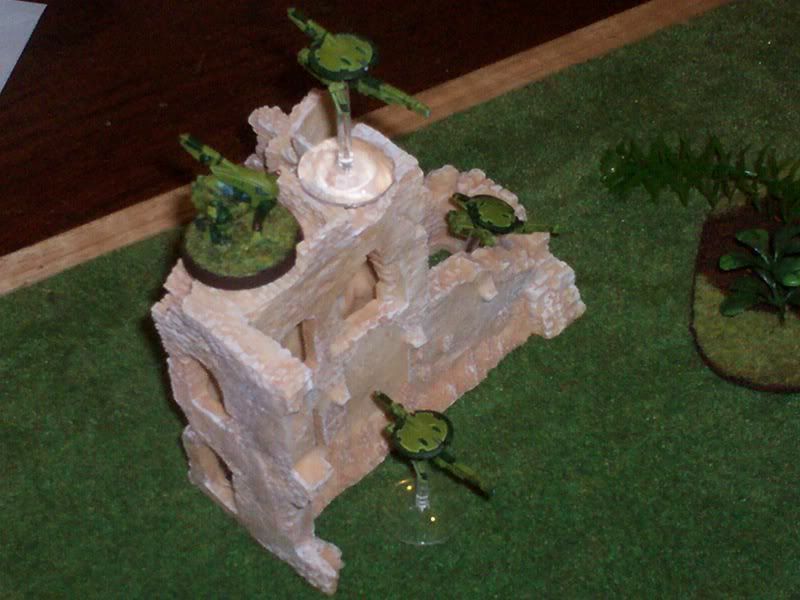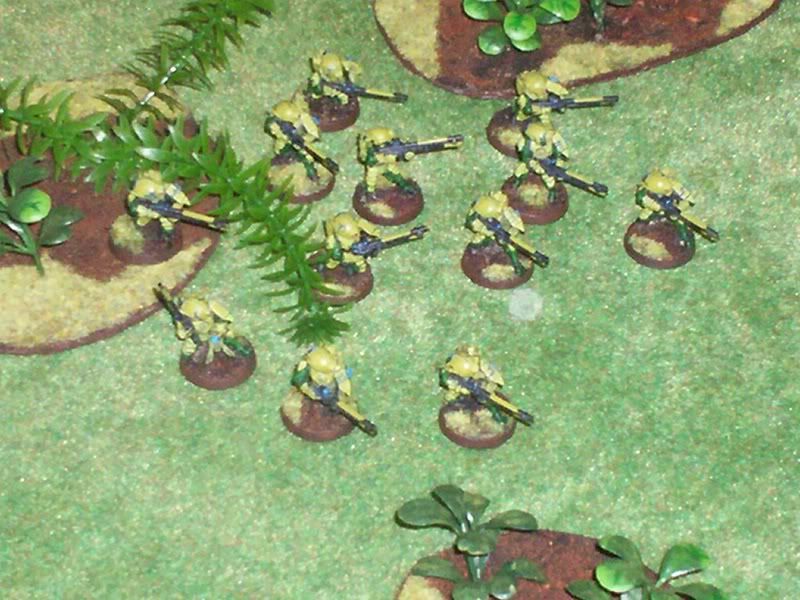 Again, sorry about the poor pic quality. I need a new camera :P