These are some of my Black Templars. Most, if not all, of them are finished.

The Emperor's Champion (converted):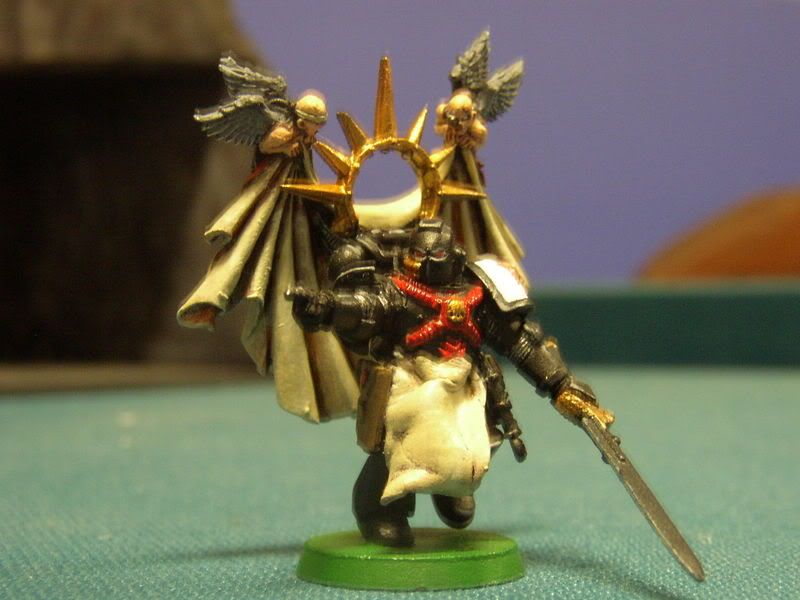 Dreadnought: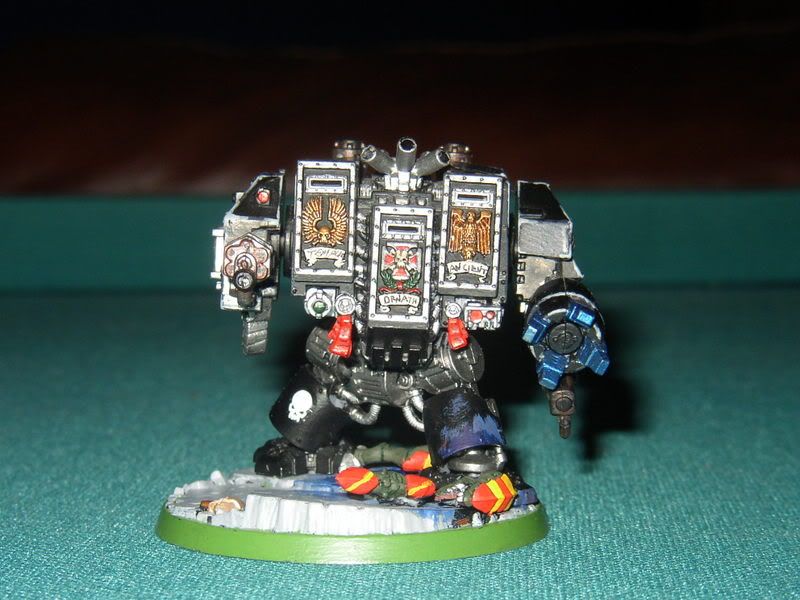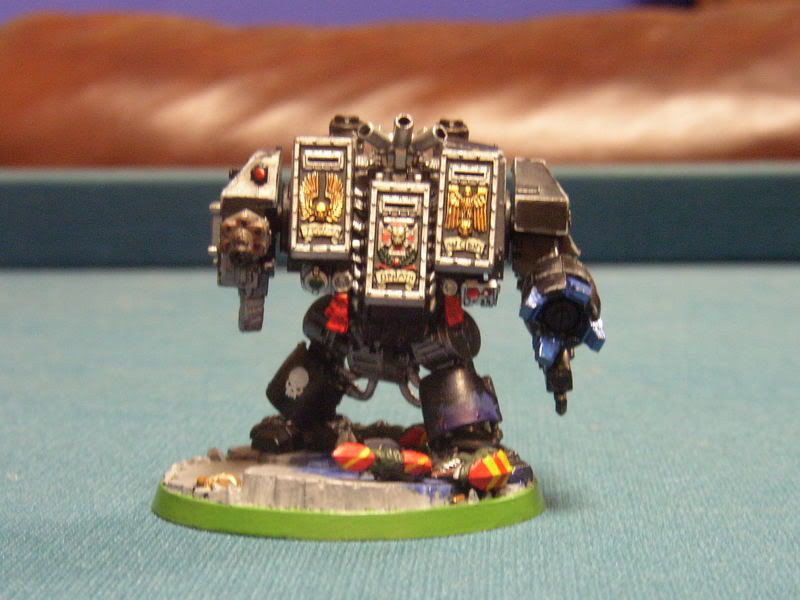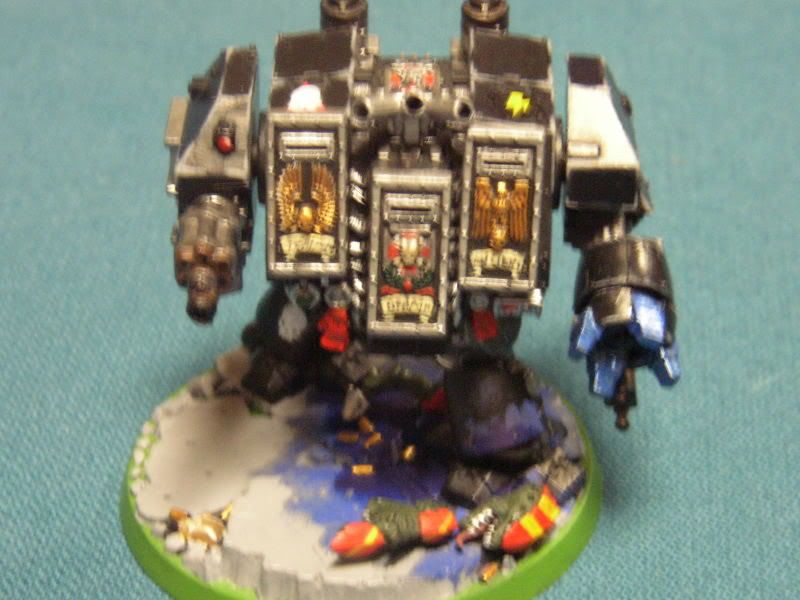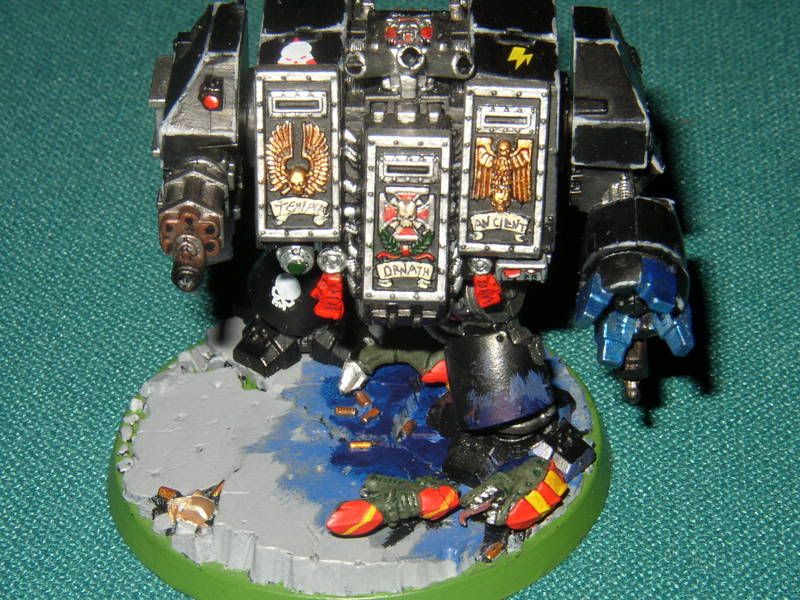 Chaplain and/or Assault Squad: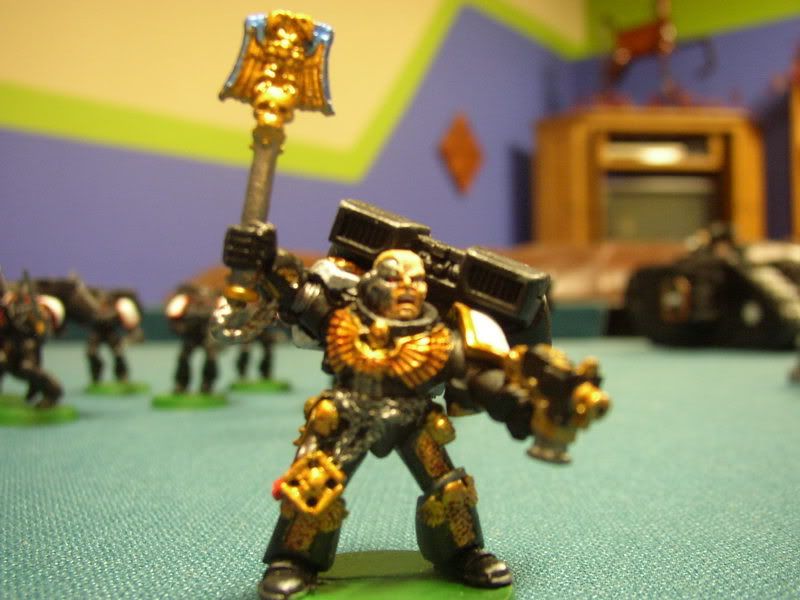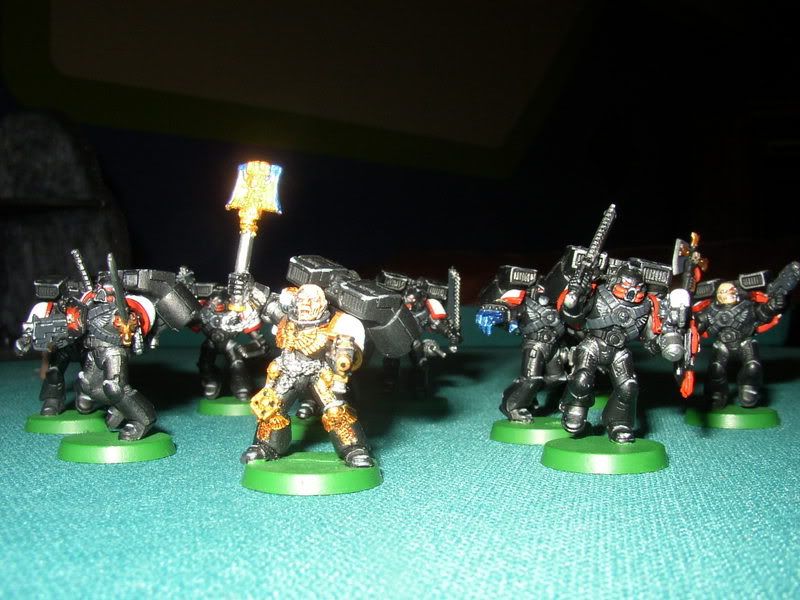 Well, what do you think? I'm interested in any criticism or commentary anyone has to offer.
EDIT: Pics should work now. And yeah, the photos could do with some sharpening. However, I am not a very good photographer, nor do I have an awesome camera. That and I have a bit of a hard time holding it steady.