This is a thread for people to post the most fanastic models they have ever seen, be it online or whatever. I will try to find some of the wild things I have seen in the past like the golden grav-tank too. Please no links without at least one image, host the image on photobucket or something and then leave us a link to view the rest of the images on whatever site they are on. Thanks guys.
To get us started, this is something Egyptoid brought up in another thread: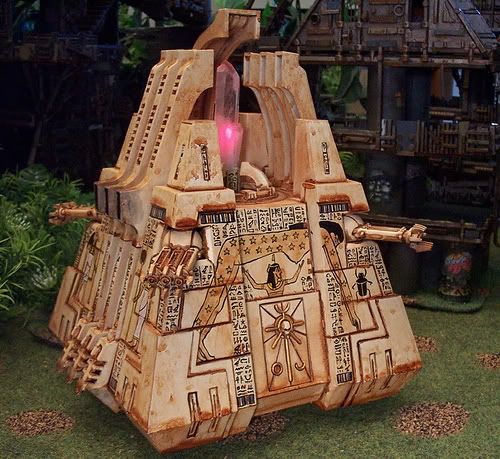 Link to site:
http://www.flickr.com/search/?q=mono...20necron&w=all
I can't leave out the Night Spinner I bought from Agis Neugebauer either:
[table][tr][td]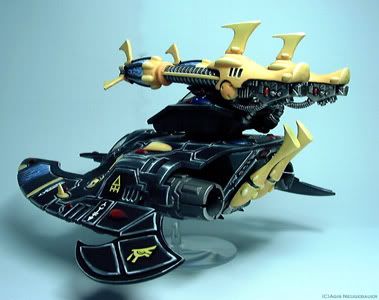 [/td]
[td]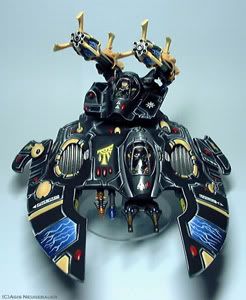 [/td][/tr]
[tr][td]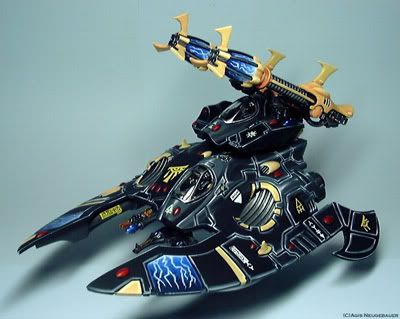 [/td][/tr][/table]
His site doesn't seem to be working right now unfortunately.