I used to have an account here.. and well I cant remember it haha. Anyway I took some new pics of my old tau army which I still play with. They're alot of fun. I spend more time as a painter then a tactician but it's all good. This isn't the entire army, I just didn't want to dig them all out. I will be taking some full army pictures at my local gaming shop soon though.
Comments? Questions?
.
This one is my unofficial commander. The dual flamers count as one.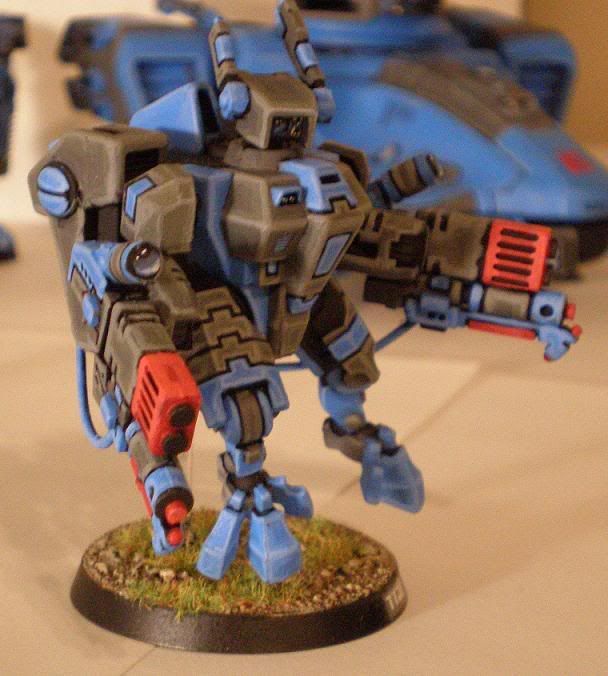 .
.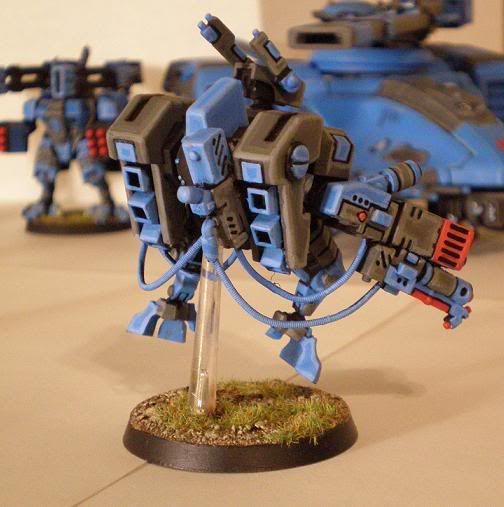 .
I thought it looked nifty
.
.
.
I tried to do some light sourcing so he looks mean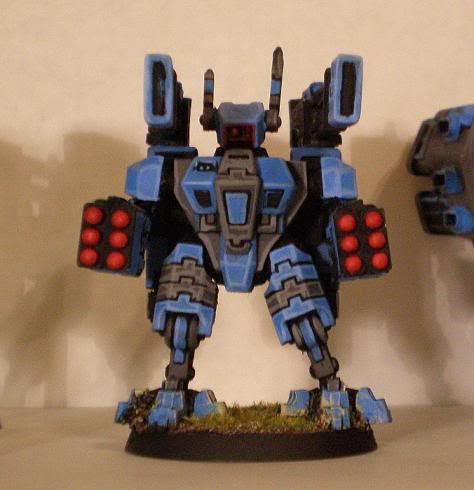 .
.
.
.