Hey Folks,
I randomly took the Battle For Macragge Brother Octavius model, and painted it up, Blood Ravens style.
First time experimenting with 'natural' shading, i.e. darker red between the legs.
Let me know what you think, and there's a nice edited treat at the end.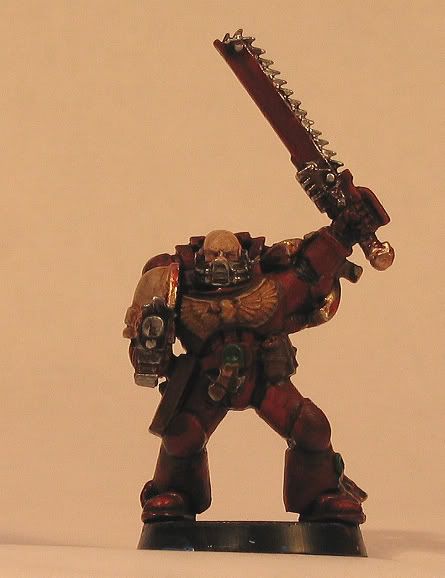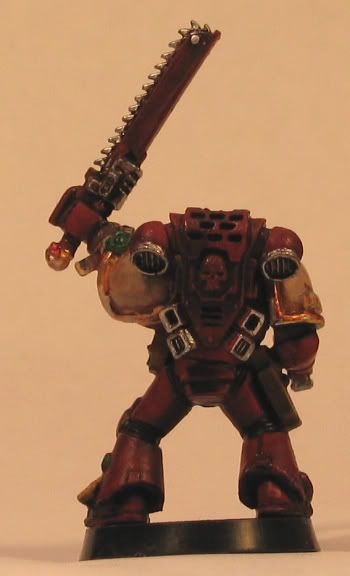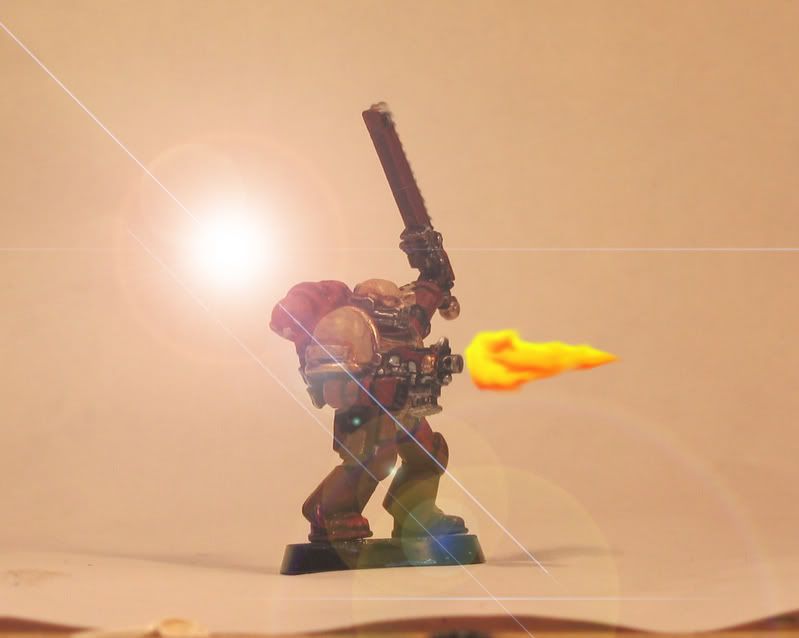 I know the gold and the bone came it really messy in the pictures, and it's sloppy, but oh well. Another model I'll just toss in a box.
Krez
__________________
We are what we repeatedly do. Excellence, therefore, is not an act, but a habit.
-Will Durant