i was bored...and i just made that photoshopped tau pics. so i thought. why not test necron effects?. then i noticed it was dark outside. then i thought, i can do neat night pics with the crons!. and so i did...
here is the un-edited pics: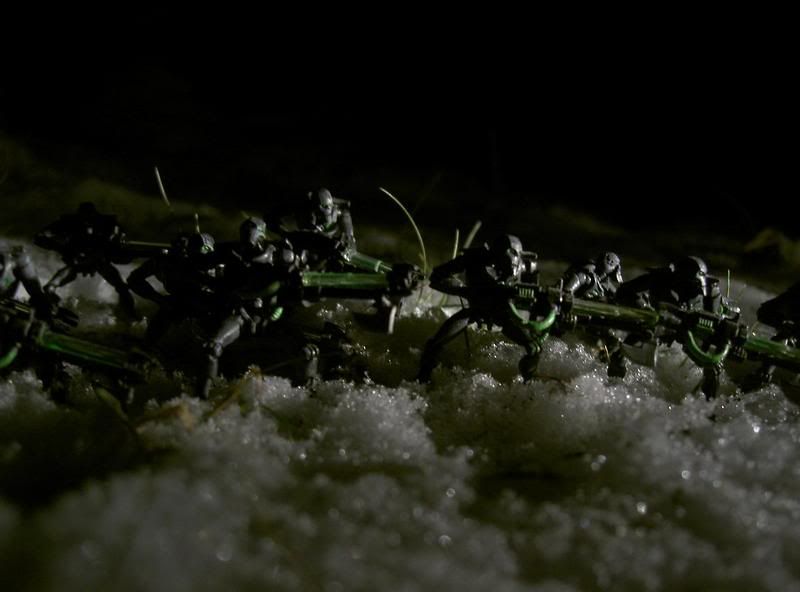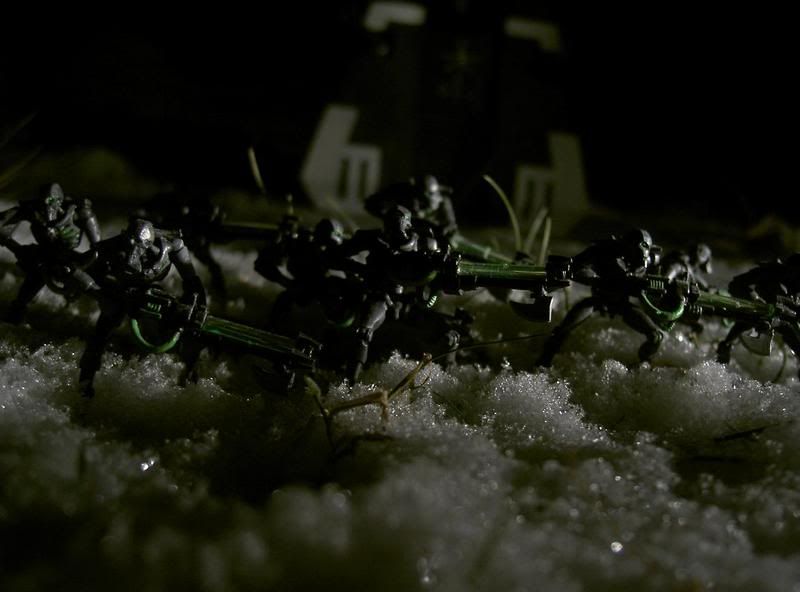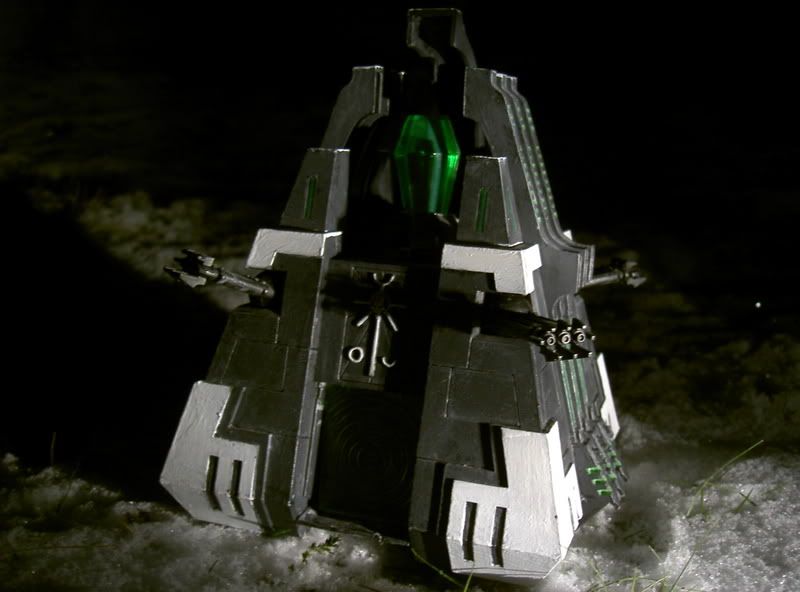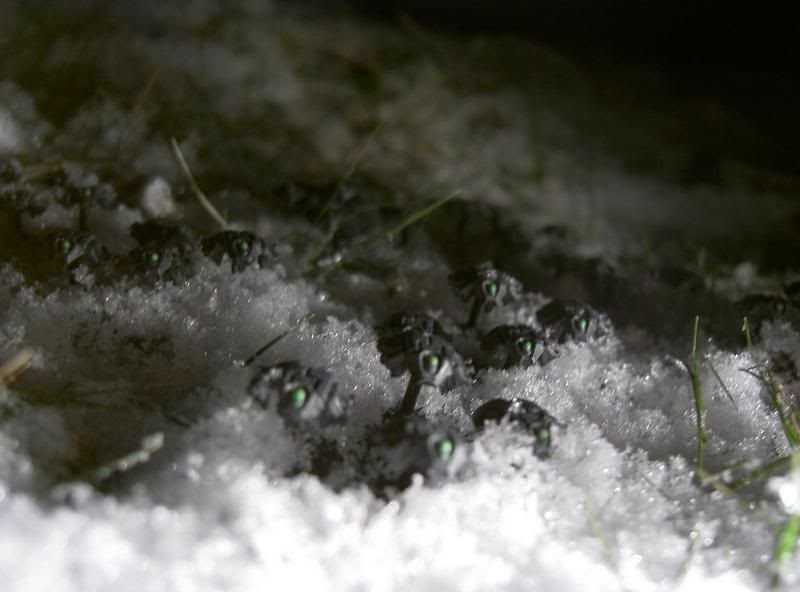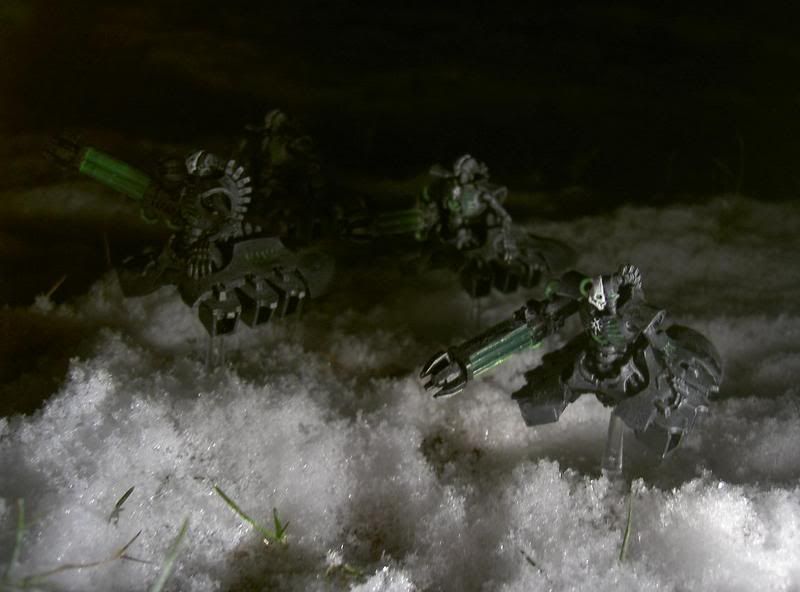 alright, now to the edited pics!. but note i havnt edited monolith. much because i gotta go to bed and the monolith is harder to do :P ...but i will later!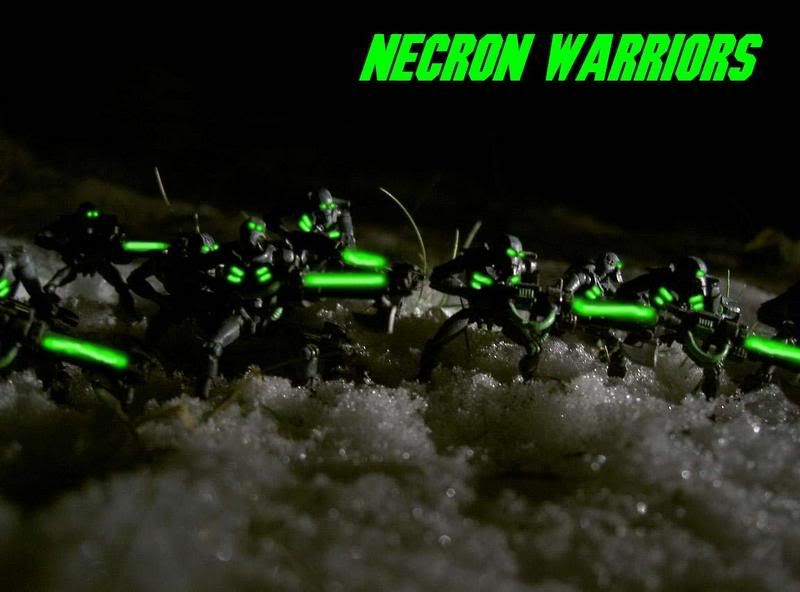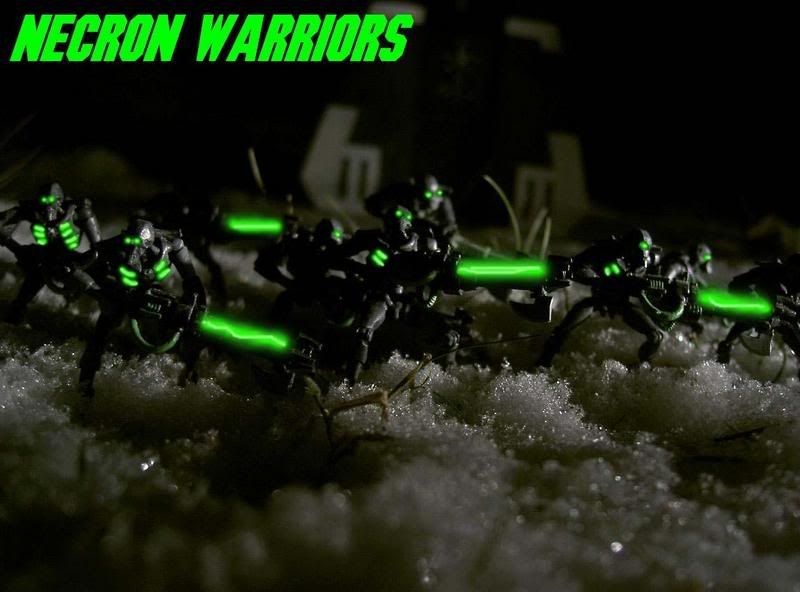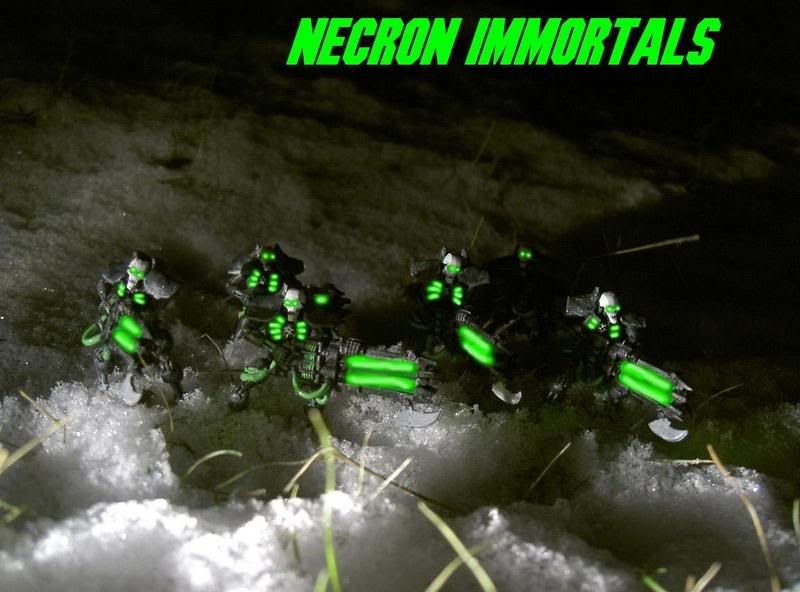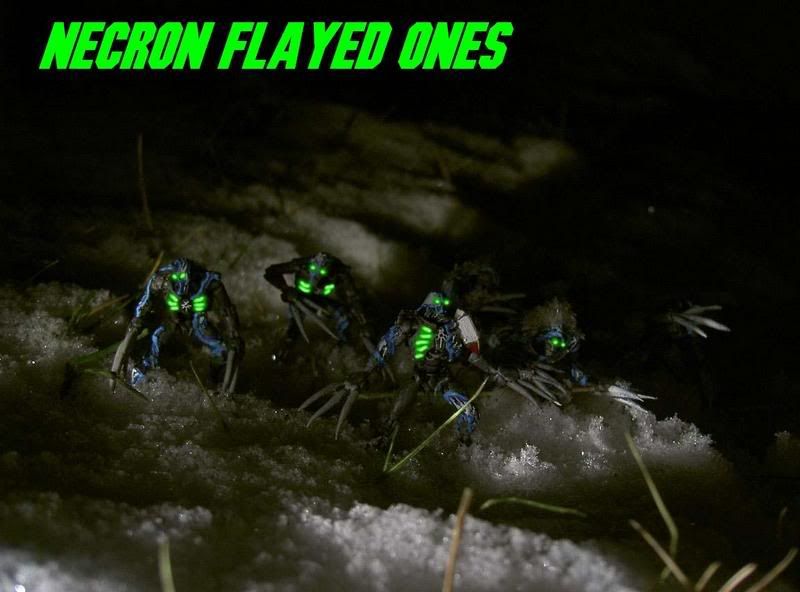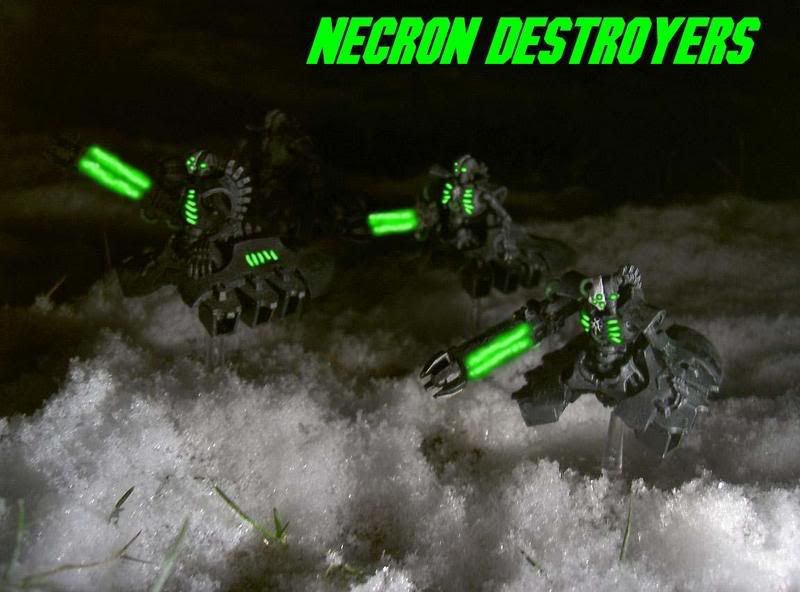 i hope you all like it!