Thought I'd show some of my guys. For now I only have pictures of my Shas'O because my camera is busted. I'm not a great painter so whatever. There are a few little finishing touches needed but for the most part its done.
The conversion is pretty easy and if anyone's interested I post what I did.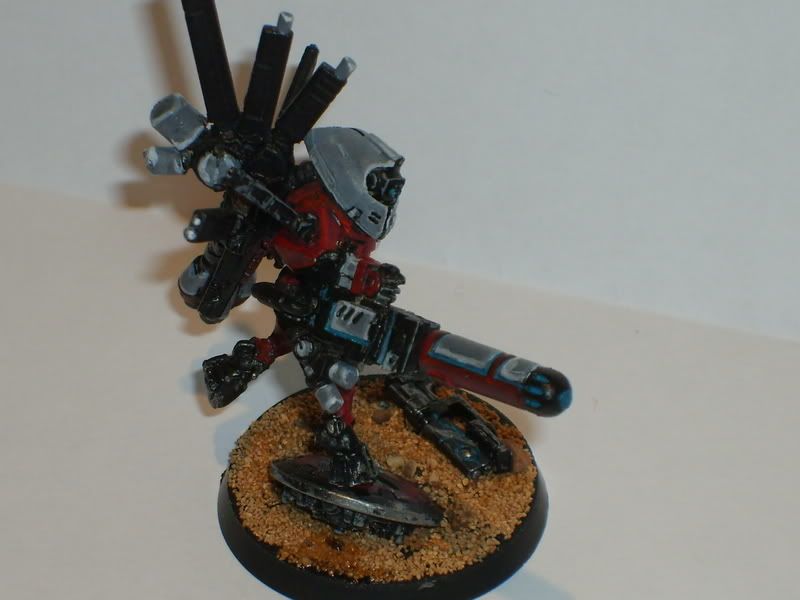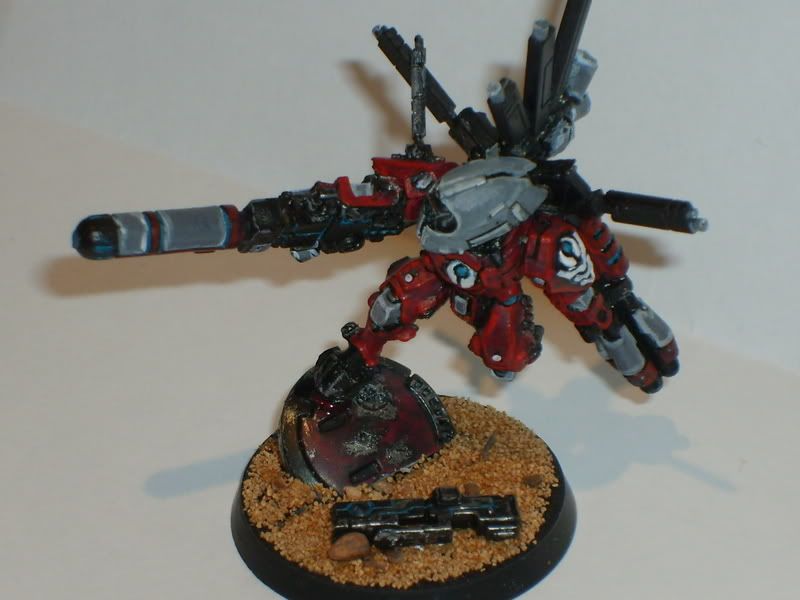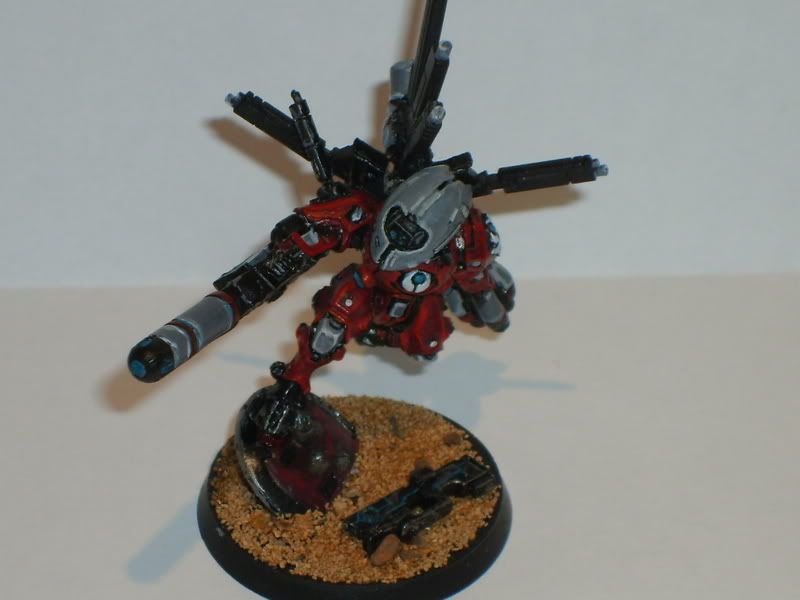 Thanks for looking. I'm probably going to post my Crisis 'el as soon as my camera works again. After that maybe three converted Crisis Suits.