After a long time, my thoughts have finally come to life, all of my ideas for a commander, finished!
It may not be brilliant by the standards of many of you, but it is
my
best painted model. It helps if you don't look too closely
.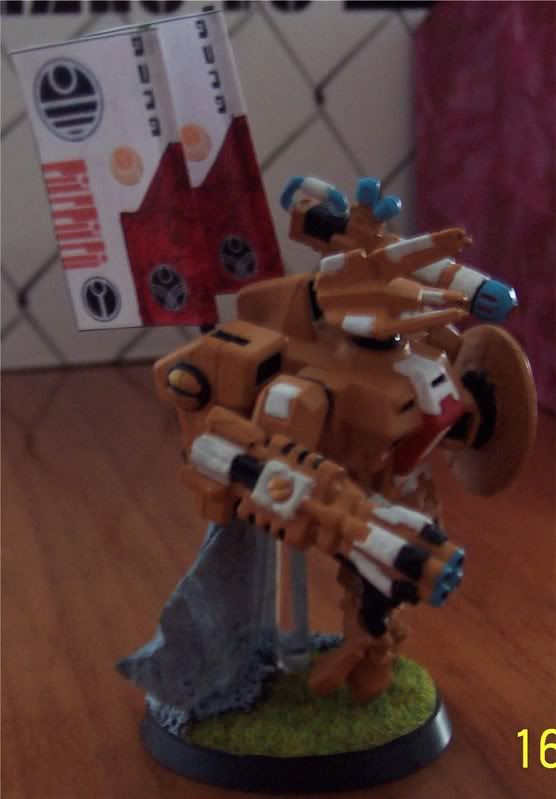 __________________
My WIP Prussian themed Imperial Guard Army - Because you've all asked for it!
JAGGED ALLIANCE '09 - Bottled in Scotland (please enjoy responsibly) - Tau Empire
ARCANACON '10 - PWNaVIC - Tau Empire: Veteran Cadre Pegasus -
The Dal'yth Oldbloods
BAMBASH - Shas'El von Richthofen's Flying Circus - Tau Empire -
Allied with Imperial Guard
- I survived the SEBF 24hr Painting Challenge!
- One of the last surviving members of the Blue Lake Battlegroup at Compton Hall :P