ULTRAmarines thread! (and a couple assassins).
I'll start off with the heavy-weights, termies and my HQ-type models and such. Before you rip these apart, I'd like to mention that my friend painted these... not me. I did the details, such as the rivets and skulls and all that.
First off, the termies.
Group shot...
Termie Sergeant
Heavy Flamer!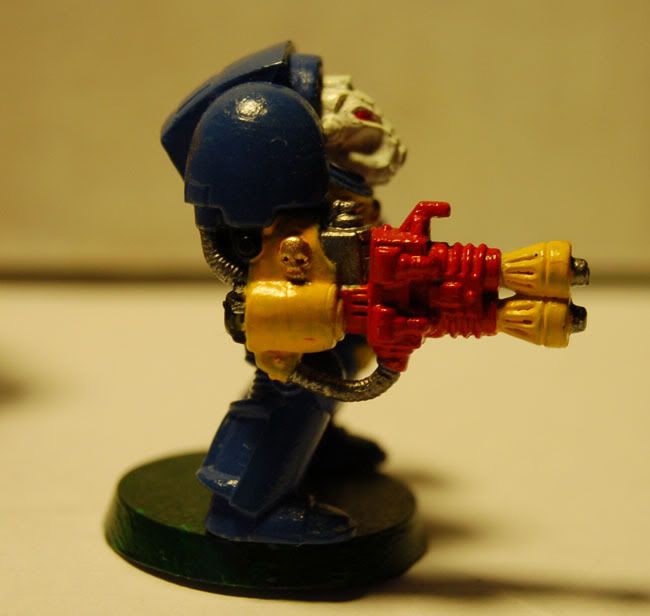 A close-up of my lovely detail work...
[hr]
Next up, Ol' Marny!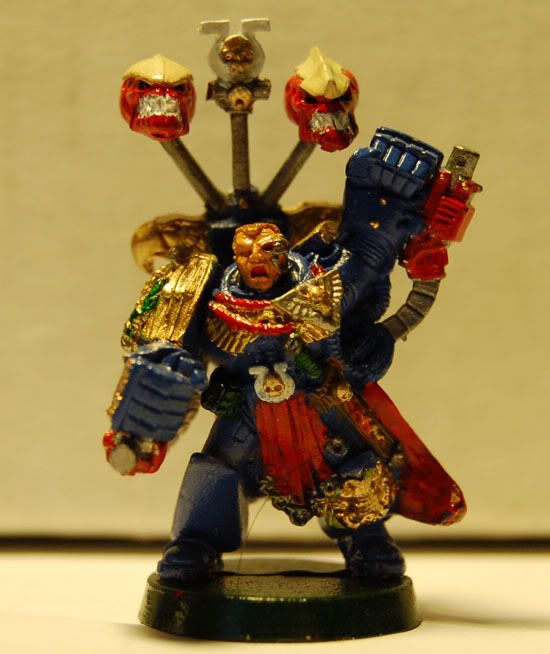 More of my detail work
And a side shot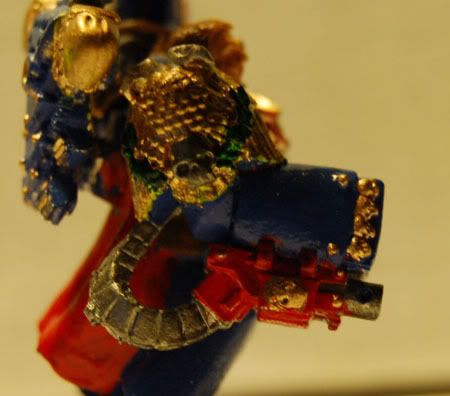 Here's Tigurius...
And a Librarian... painted in the wrong colours. I'm thinking of stripping him and repainting him for my Einherjar Chapter.
I especially like the axe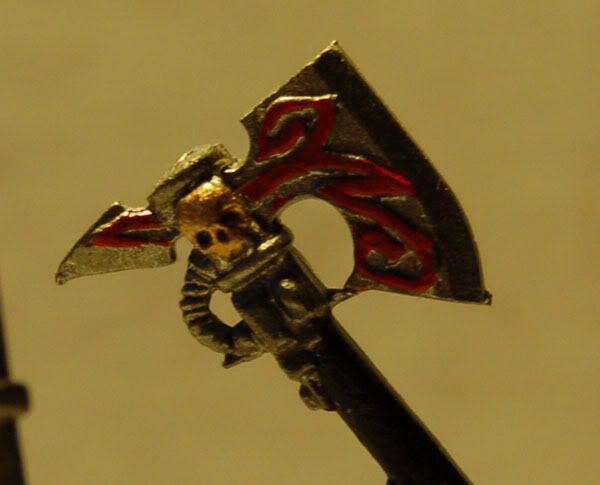 [hr]
Techmarine...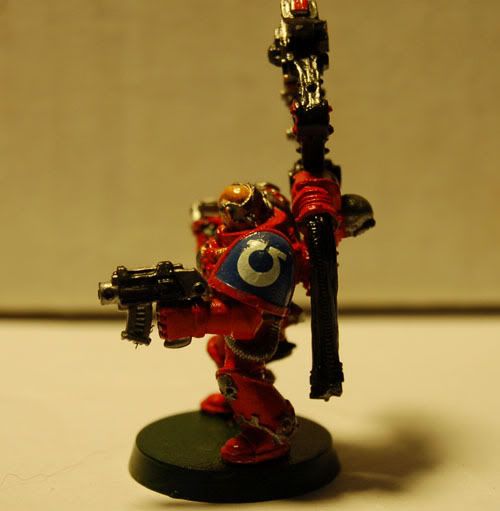 And Force Commander/Leader/Captain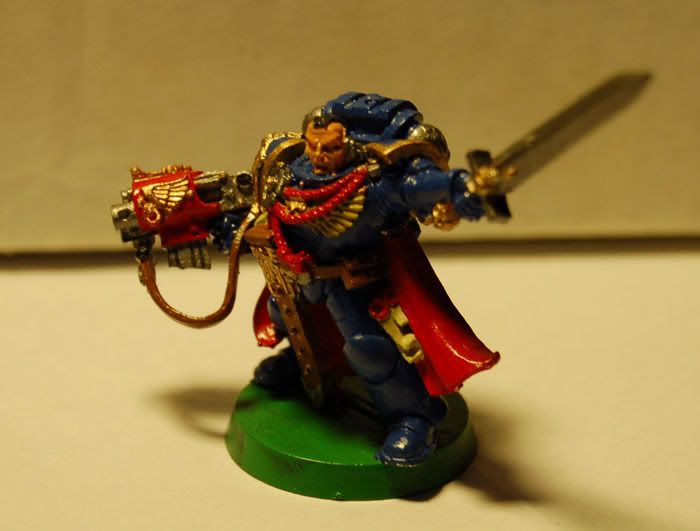 Finally, Culexis and Vindicare assassins.
Well? How do they look?