alright. my Medusa V strike force painted. this was my entry, and it was possible to finish painting and showing the army to christmas, so...i painted this up and got a free blister, i took pathfinders so i'l paint them soon. but enjoy the pics!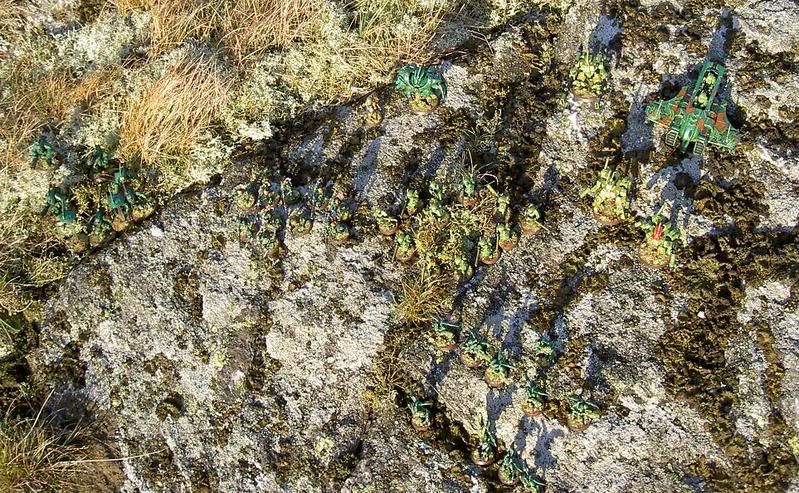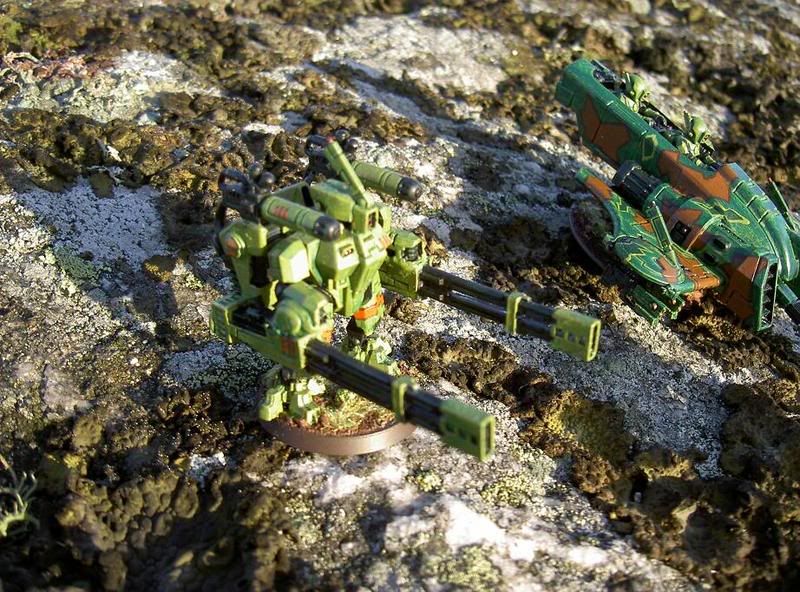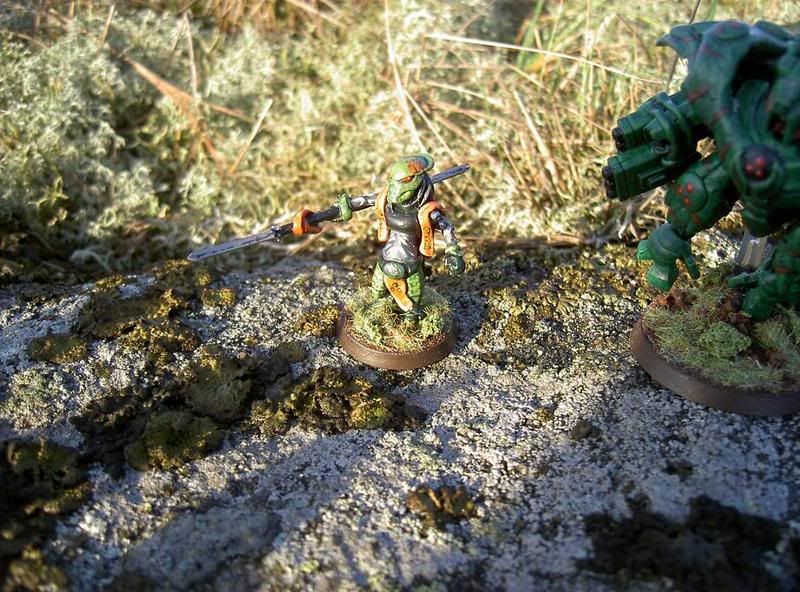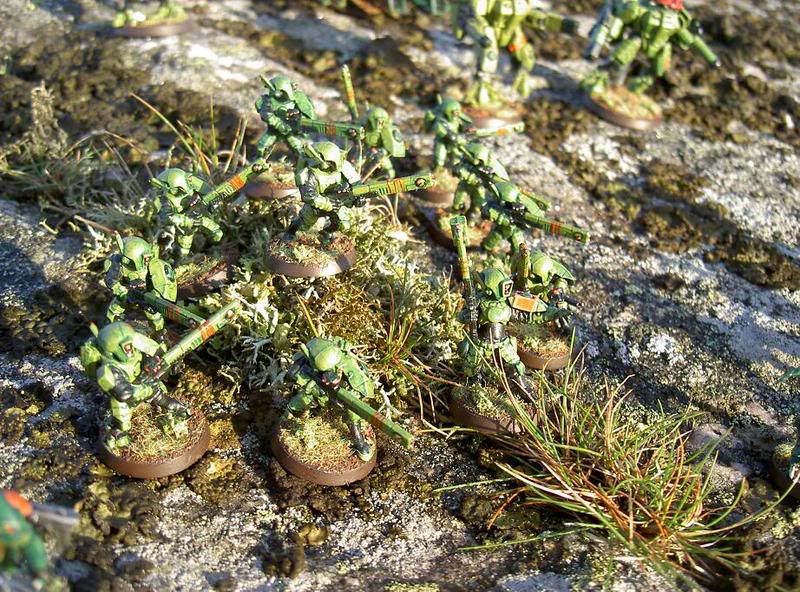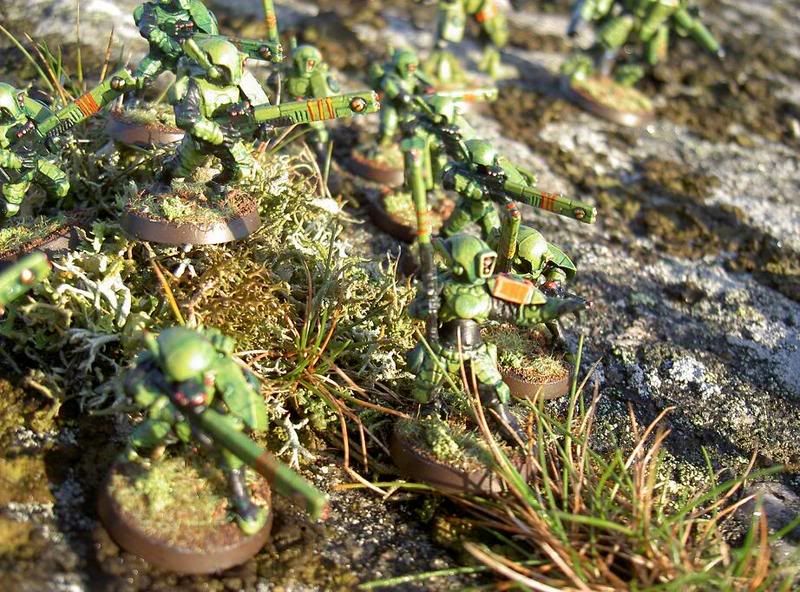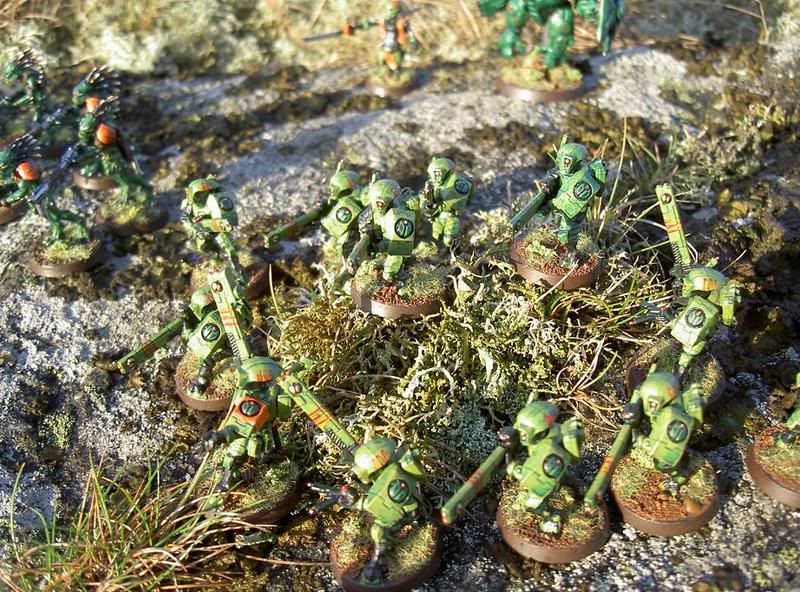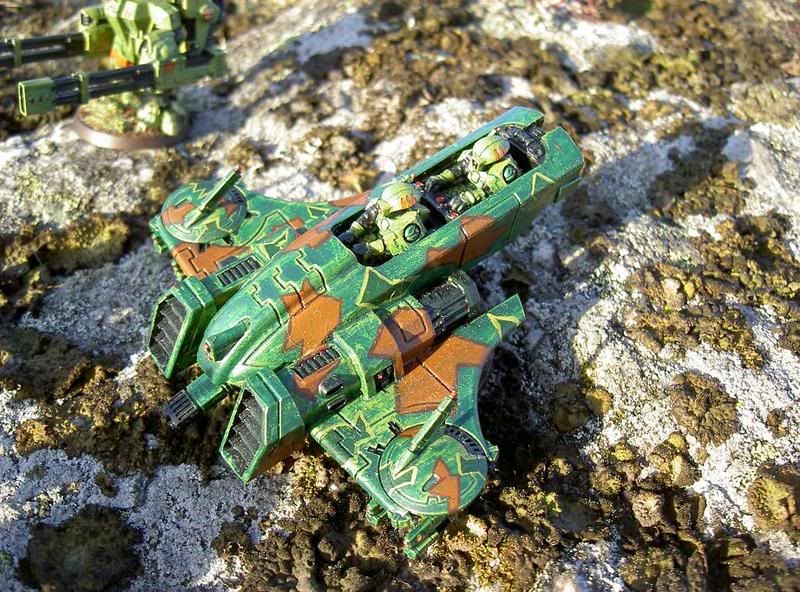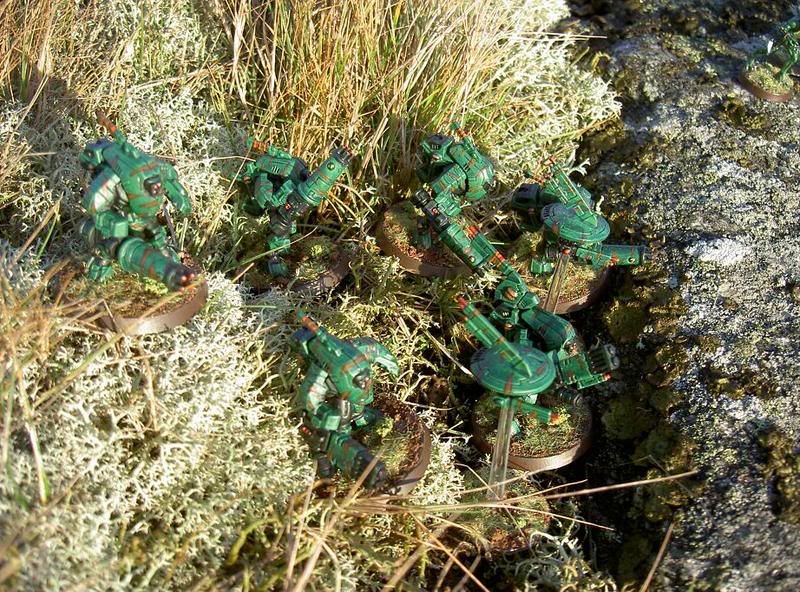 so, there you see a 1000pts+ army. i will expand it, of course!. as you can see i have added Stealths etc.
also, good news for all my White-tau-Fans, this green army is a forest Colony world of the sa'Cea sept(orange markings), and the white are remaining as my good old Yau'Ta sept (red gore markings..NOT vior'la, its blood red).
also here is a objective marker, i guess thats the only way to use it :P