Hi everyone i'm new around here, so I thought I'd start contributing to the forum with some pictures of my Ultramarines! My force is predominantly themed around the 2nd Company although of course it's supported by additions from the 1st and 10th Companies. Anyway, here are a few pics:!
Marnes Calgar, the model that inspired me to start Ultramarines: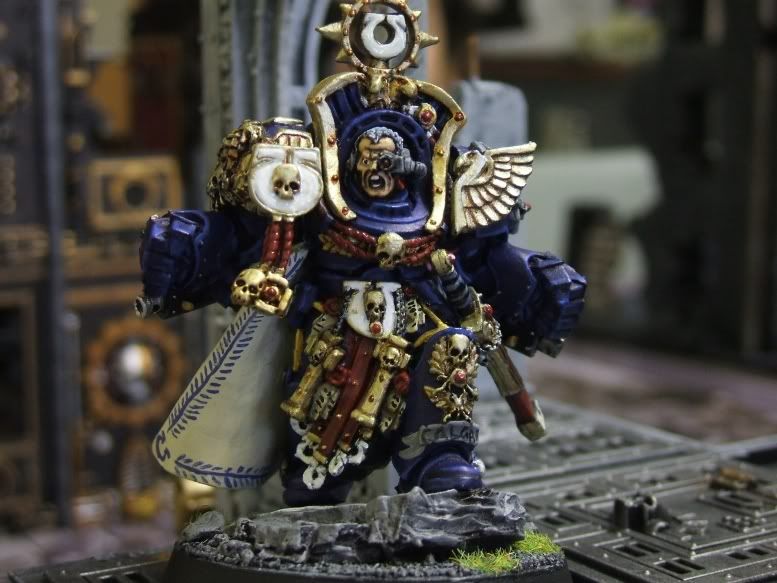 Chaplin Benedictus, Acting Master of Sanctity: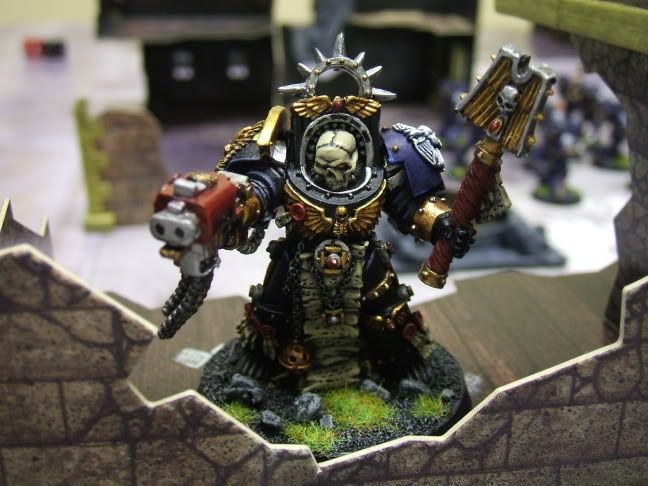 Whirlwind Imperator: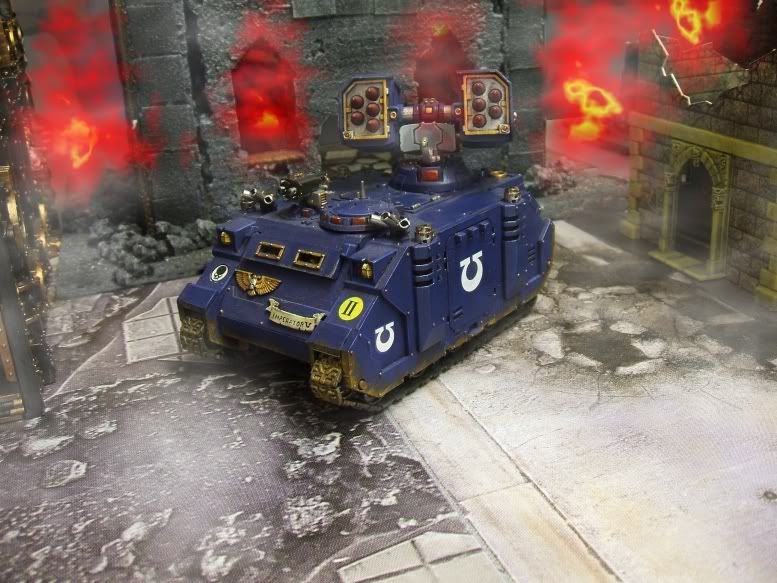 7th Assault Squad: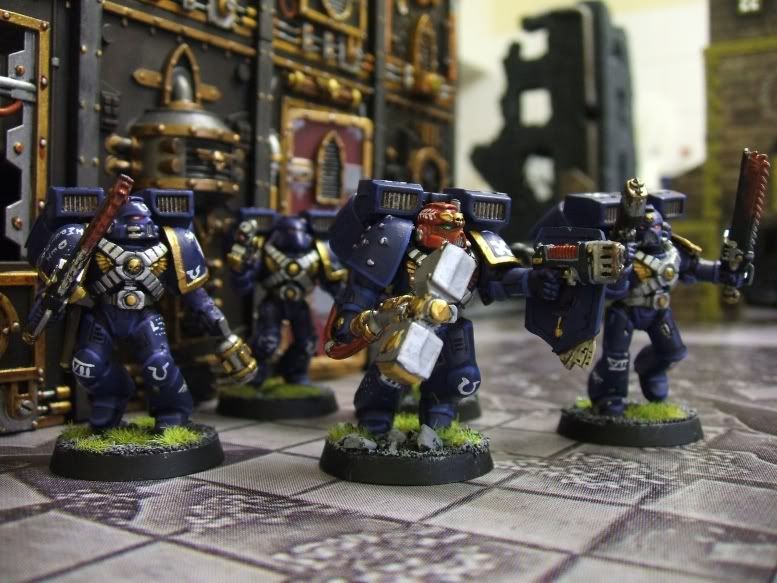 There they are! I hope you like 'em! I'll post some more in the future, right now I better get on with some work!
Cheers,
El