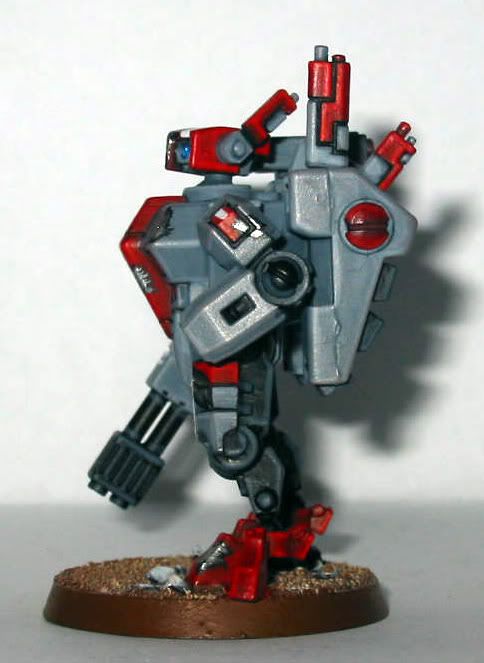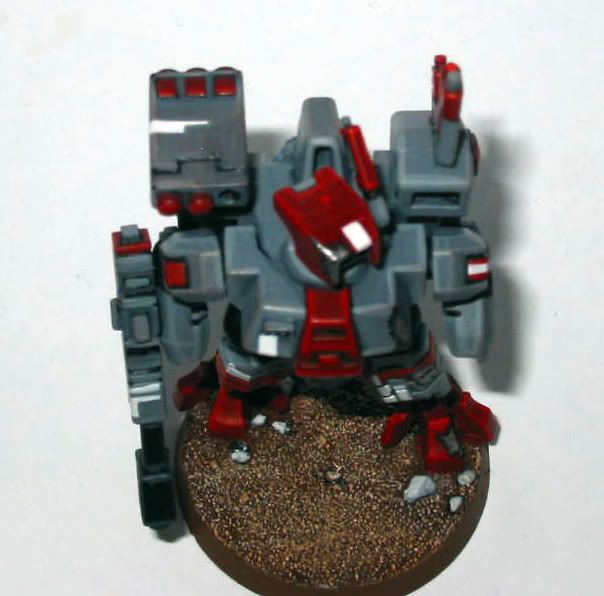 Finished off my Shas'el for my 1k static army.
Figured that since the army was static, his pose should reflect that. I even gave him some damage to reflect the stand-and-shoot philosophy, so he's been hit a few time.
I think he turned out pretty well, table-top quality at least.
Comments and crits greatly appreciated.
Cheers.