Mace will know i've been hammering away at this army for a while, and while I don't have the time for a blog of the last 6 days of painting before Sunday, I thought I'd at least put up some of the (mostly) finished stuff. I know it's all SLIGHTLY WIP, but I don't expect to be doing too much work on what I show here before Sunday.
Anyway, pictures (note, these are just random finished models. I have a stack of finished ones on my table, but I have a lecture this afternoon and I can't be bothered getting more individual shots).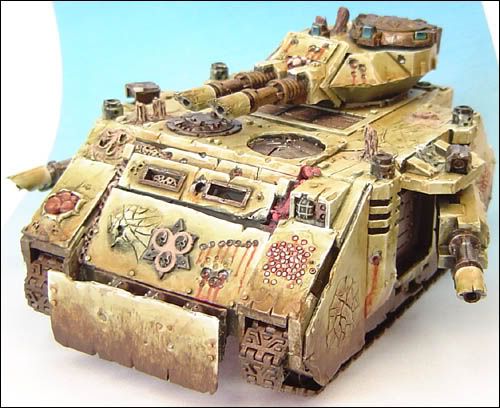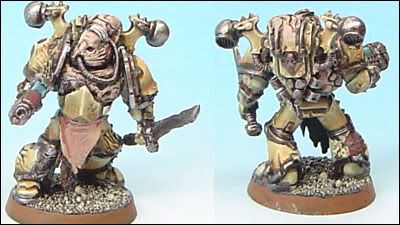 I really shouldn't be showing this in this subsection, as I've done a bit more work on it since this photo, but It's the centerpiece. Gotta show the centerpiece.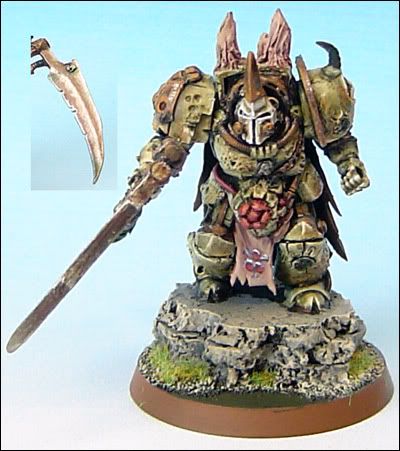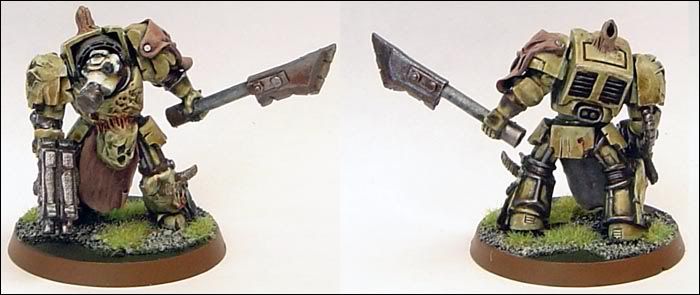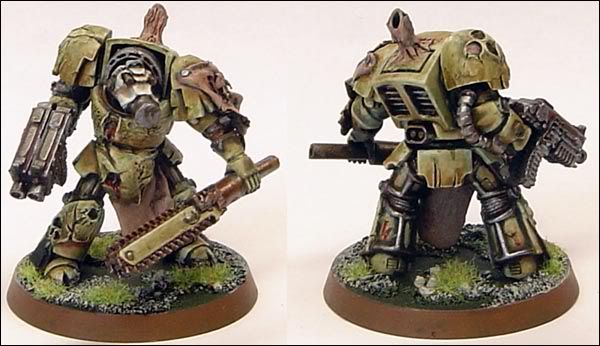 And a quicky of the state of the army ATM. Note, this all has to be done by Saturday night. I reckon I'll end up doing it mostly at 11-midnight on Saturday, hahaha.
http://img.photobucket.com/albums/v2...y28-2-2006.jpg
More finished pictures to come!
Syn.
__________________

Favourite Bands: Ayreon, Dream Theater, Symphony X, Blind Guardian, Spock's Beard, Rhapsody, Sonata Arctica, Porcupine Tree, Phish.