Well, I had a cool squad, and I painted them cool, and when my friend asked me to set up a kill-team, I had my eye on these fellas...
Heres a few pics...
Heres the team in all its glory...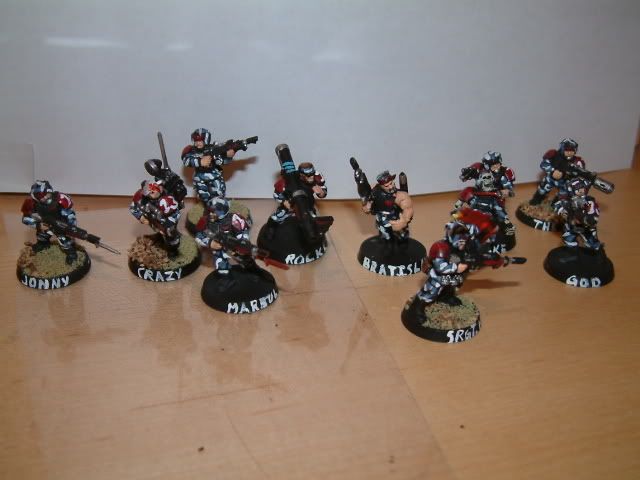 Heres Sgt. Harkin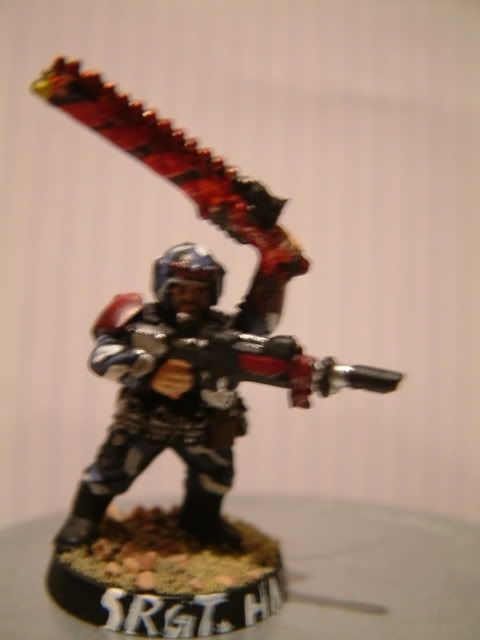 Heres the comms expert: Crazy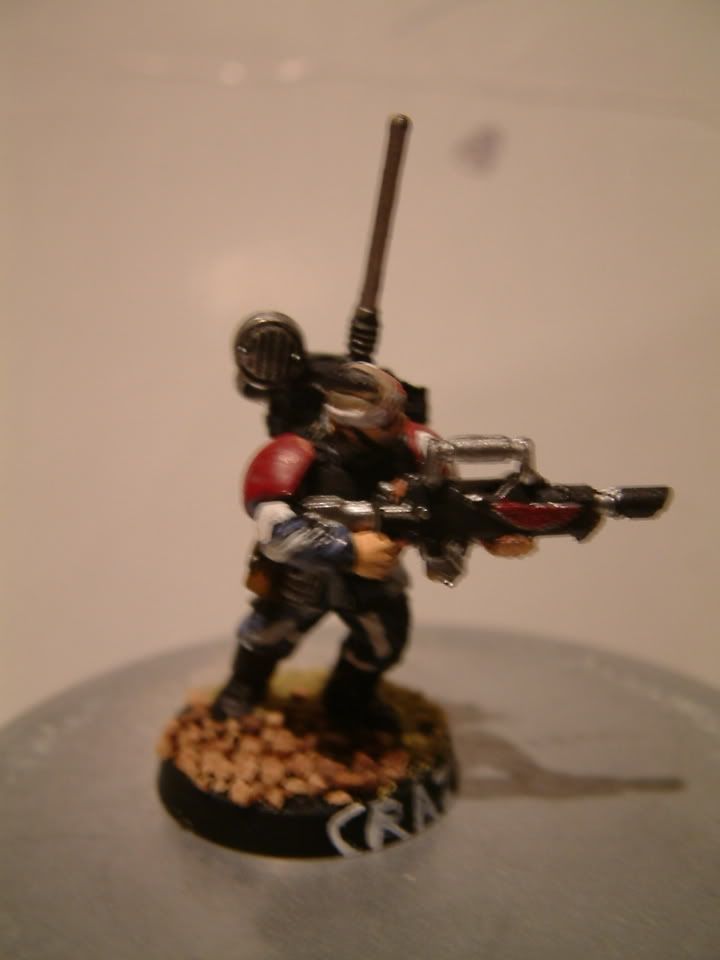 Heres another... Snake... a loner in all respects, but still part o' the team.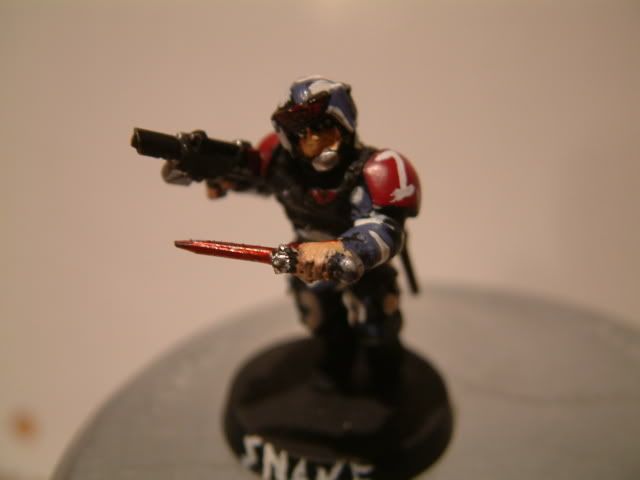 Heres Snake with his body shield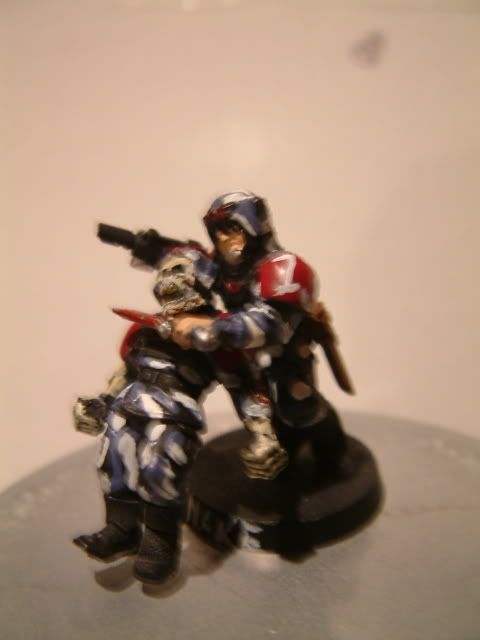 Heres the sniper, God
Heres the melta-gunner, the Chef. [because he carries a cooker... get it? Yea, its a bad joke]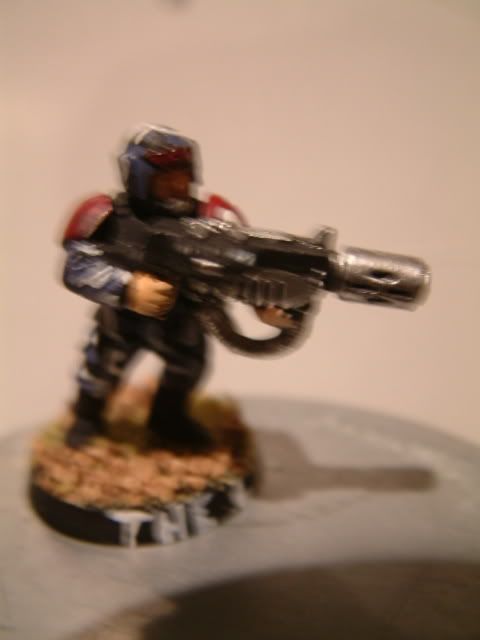 Heres the rocket carrier, Bratislav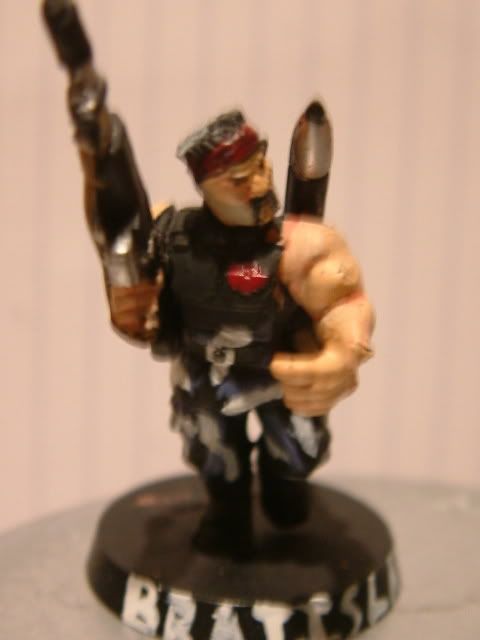 Cand C welcome, the pictures aren't good quality, but thats no excuse for bad painting!
__________________
"The common soldier must fear his officer more than his enemy." King Frederick the Great, Prussia


[img width=650 height=288]http://i9.photobucket.com/albums/a99/GeneralStankov/finalcopy.jpg[/img]