This thread will display the progress of the game.
For simplicity, we will play the first game with a blank board - the winning side is the one who completely annihilates the enemy!
NORTH EDGE: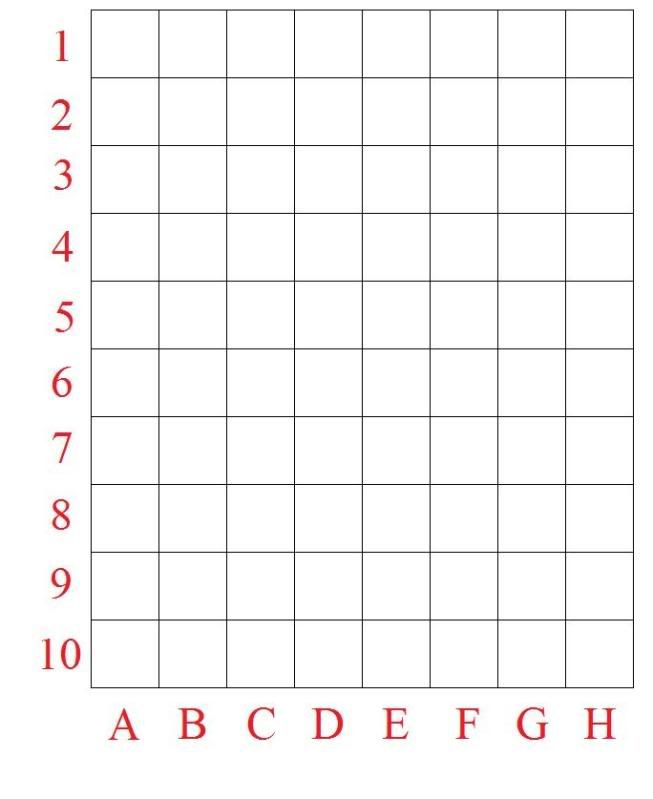 SOUTH EDGE:
RED FLEET:
Red Fleet deploys along the North Board Edge.
Doombringer's Ship:
Ravager Zero's Ship:
Tyndmyr's Ship:
BLUE FLEET:
Blue Fleet deploys along the South Board Edge.
__________________
Farewell, Kangaroo Joe, you shall not be forgotten.
Quote:
Originally Posted by Tom Norman
"Wargamer is never wrong, Frodo Baggins; he knows precisely the rules he means to."