For a while now I have not been very... fond of scientology. But I really get angry when seeing this: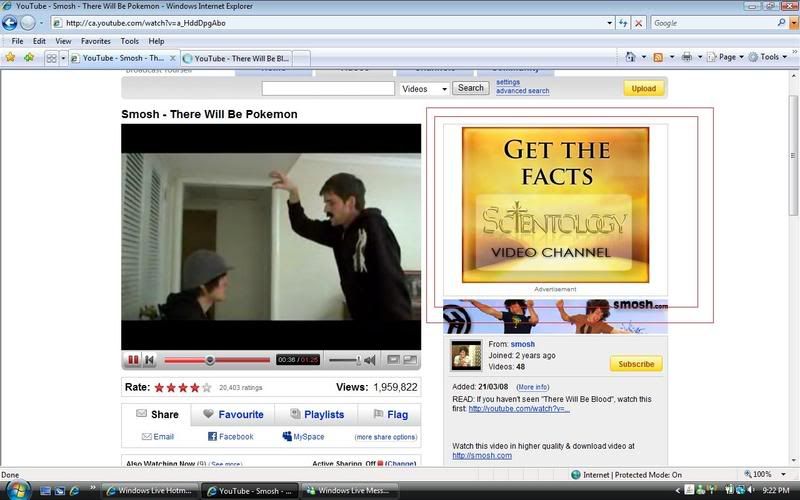 "Get the Facts"? What facts? That your religon was created by a SCI-FI writer? Who was down on his luck, no less? Really, why do religions advertise? It's not like you can just go the supermarket and buy a religon.
And honestly, I could write a better story, and make money off of it...
Despite my mini-rant, this thread is not about scientology and how... stupid it is. But its advertising. What are your viewpoints on it? Against/for it? Why?
Gecko