Updates! These are off another forum, so ignore the weird connection between parts.
Got my bases sorted out. These ones don't have any extras on them but these guardsmen will get split up as I do more bases to mix in ones without debris and ones with it.
Simple undercoat black, coat calthan brown and drybrush tallarn flesh.
Also note i've started on the second squad.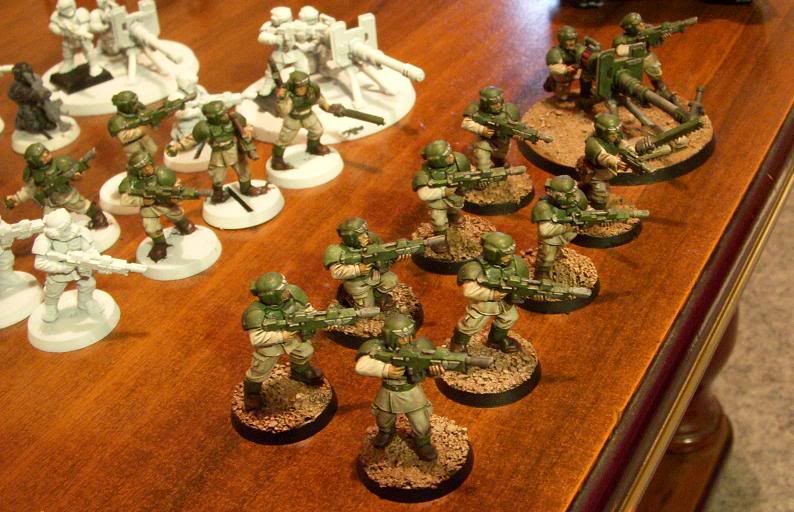 my 25mm objectives and some new bases to be undercoated.
The whole force currently
. 3 more tanks and another 20 men are on the way from trades.
More.
Officer.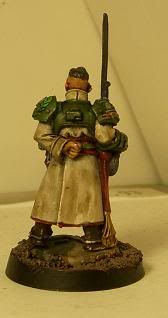 More bases.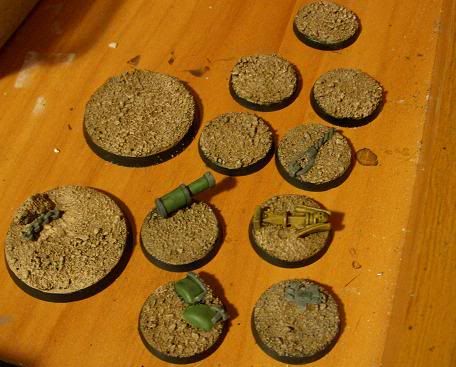 Objectives (25mm and one 40mm)
[hr]
So total so far.
2 demolishers
30 infantry
1 Chimera
1 Officer
5 25mm Objectives
5 40mm Objectives
And
Commissar
I received yesterday another 10 on sprue troops from a trade and am getting another 10 along with 2 chimeras and a russ from JoD next week.
Onto the actual update and pics.
Complete Chimera.
Commissar Demolisher.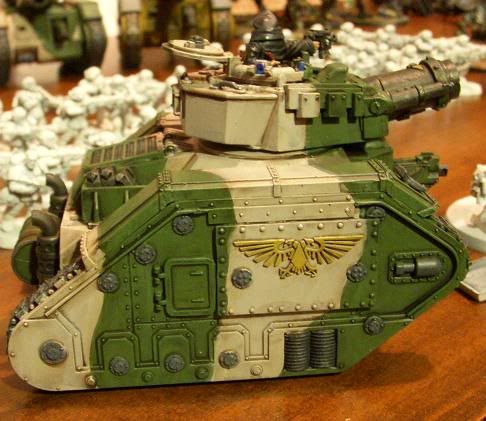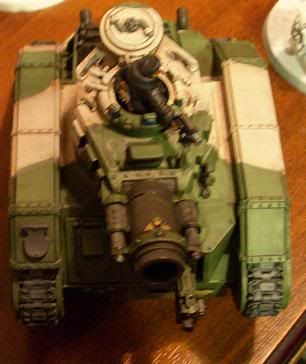 Other Demolisher (with crewman)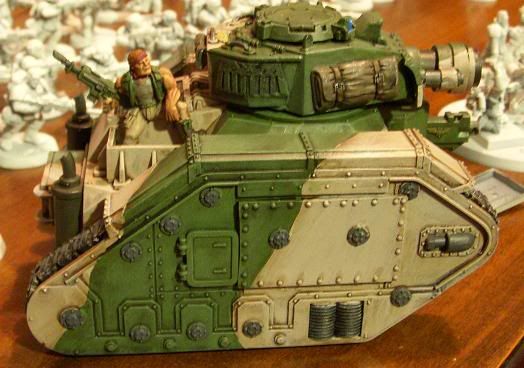 More text update!
Tanks were easy to do once I figured out what I wanted. A coat of Knarloc Green and a coat of Denhib stone for the base. Wash with black and mud respectivly than drybrush the base colors liberally. Details in grey and yellow etc.
The Second Demolisher has 2 etchings from the basing kit skirting the back of the turret, and the cannon is from the new kit, cut into to fit on the old turret.
The commissar one was missing the armor plates that form the bulk of the turret behind the cannon, so I improvised with an armor plate from the superheavy kit.
EDIT:
Also just finished a commissar about 10 minutes ago.