Well, i've decieded to start a project log to keep track of my progress here.
Started Tau a few months ago after many years away from teh hobby and have also aquired some AoBR marines (by some I mean two sets after swapping with a friend)
Am quite slow with the painting hopefully this log will encourage me to speed up a bit.
Will post my current work in progress here, pics of completed stuff to follow when I photo it.
so.. current tau work = devilfish: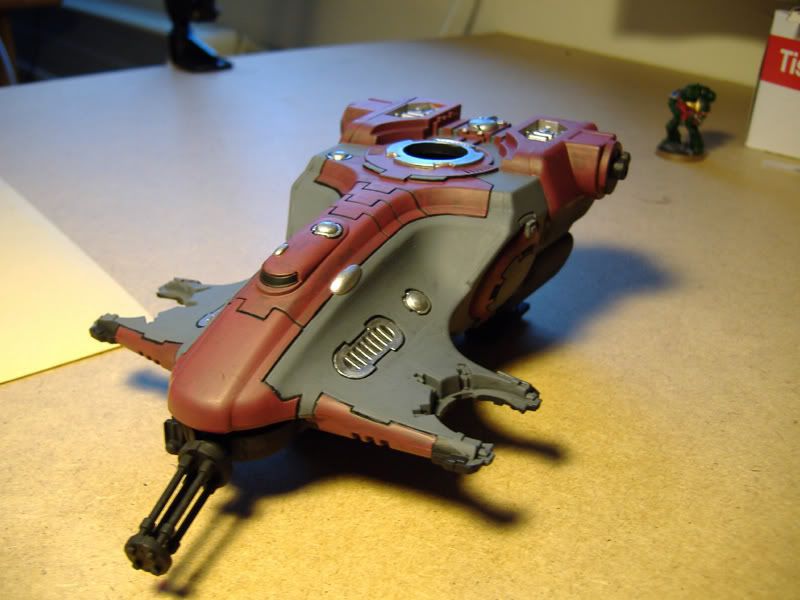 and my invader chapter test space marine: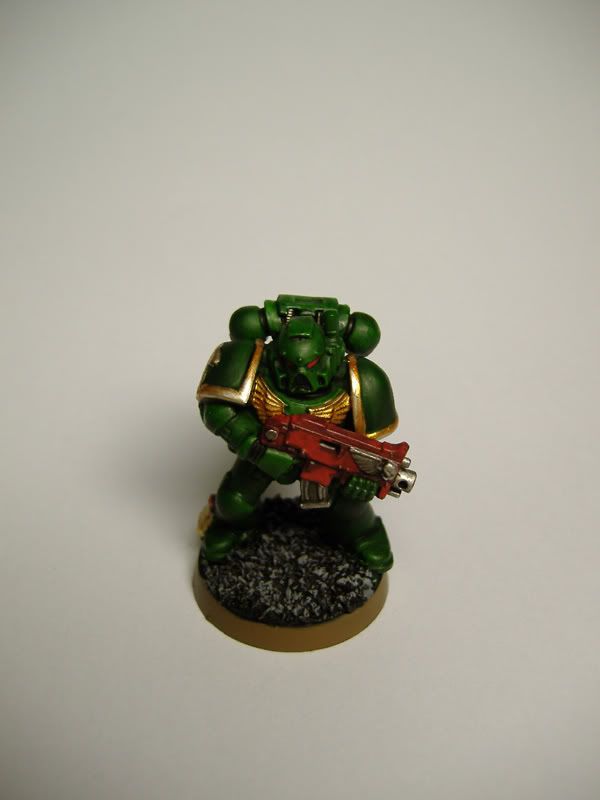 Maine needs neatening up but is nearly there, as its the first space marine i've painted am still unsure about a few things. Particularly comments on the bolter apreciated, does it look old and weathered like i intended or naff and should be repainted? Thanks!