Well, now that we've got the camera issue sorted out, here are some pics!
First up, my beautiful Knight. He'll get done eventually.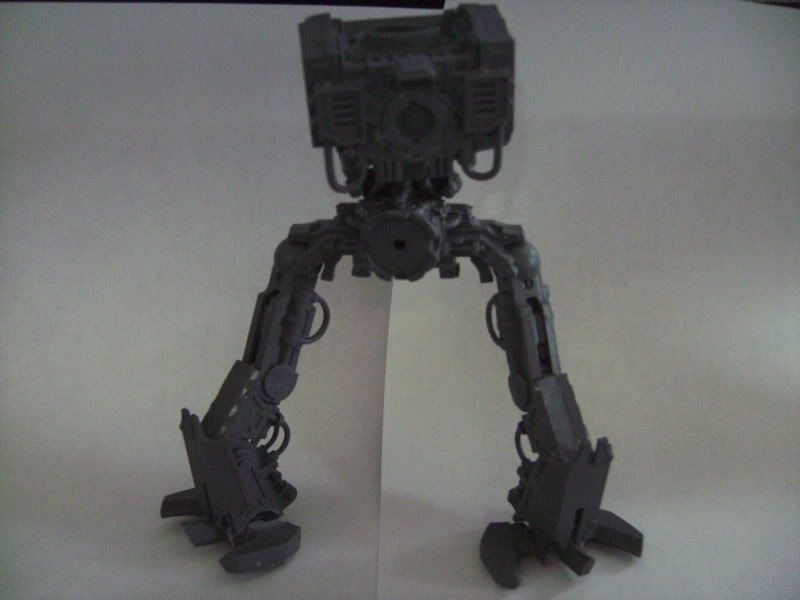 Look at them gams.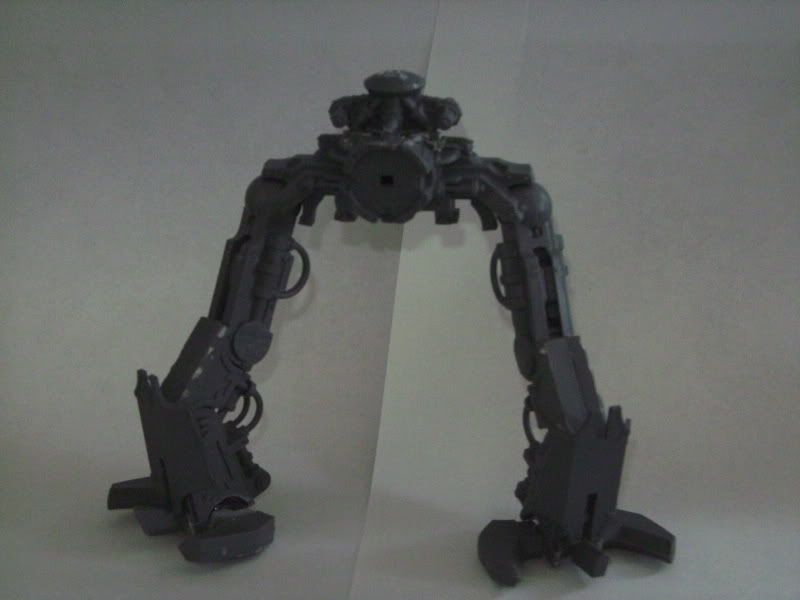 Here are my 3 painted Skitarii. All of 'em will be done like the one in the center eventually (yes, that means I have to fix the other two...)
This is my variety pack. Some are done, some are getting there, some I've just started.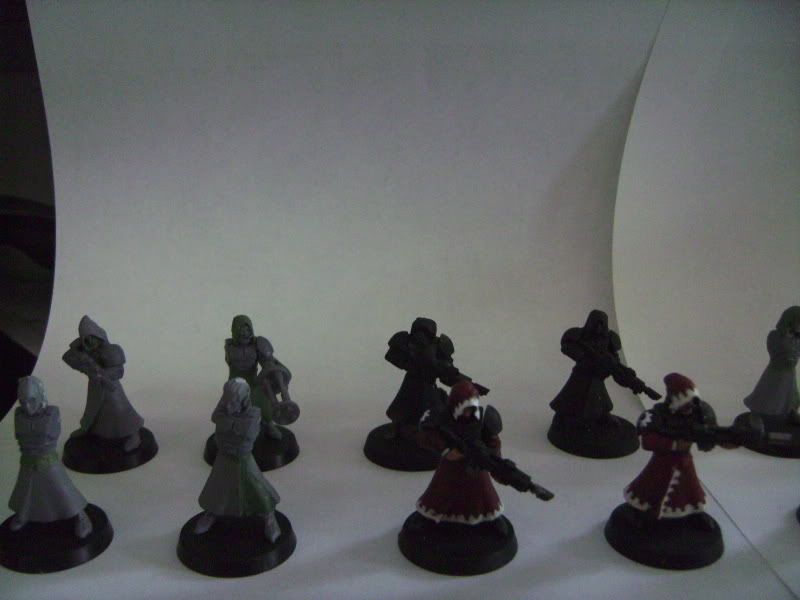 And my Techpriest, surrounded by his loyal, painted Hyaspists.
Hope y'all enjoy these better than the old pics...
And yes, I realize the paintjobs on the Hyaspists suck. I intend to step it up in future, trust me when I say I'm not painting up to my potential with these. I'm a lot better than this.