Hey all,
I have done some more, including the legs, top of the Daemonhammer, and started the Storm Sheild, and the "Beach" base.
I thought I would do something different to the normal Cities of Death, it may not be as realistic but I think it's cool.
Close up on base:
- What do you guys think I should paint up the things the inquisitor is on as?
Storm Sheild W.I.P: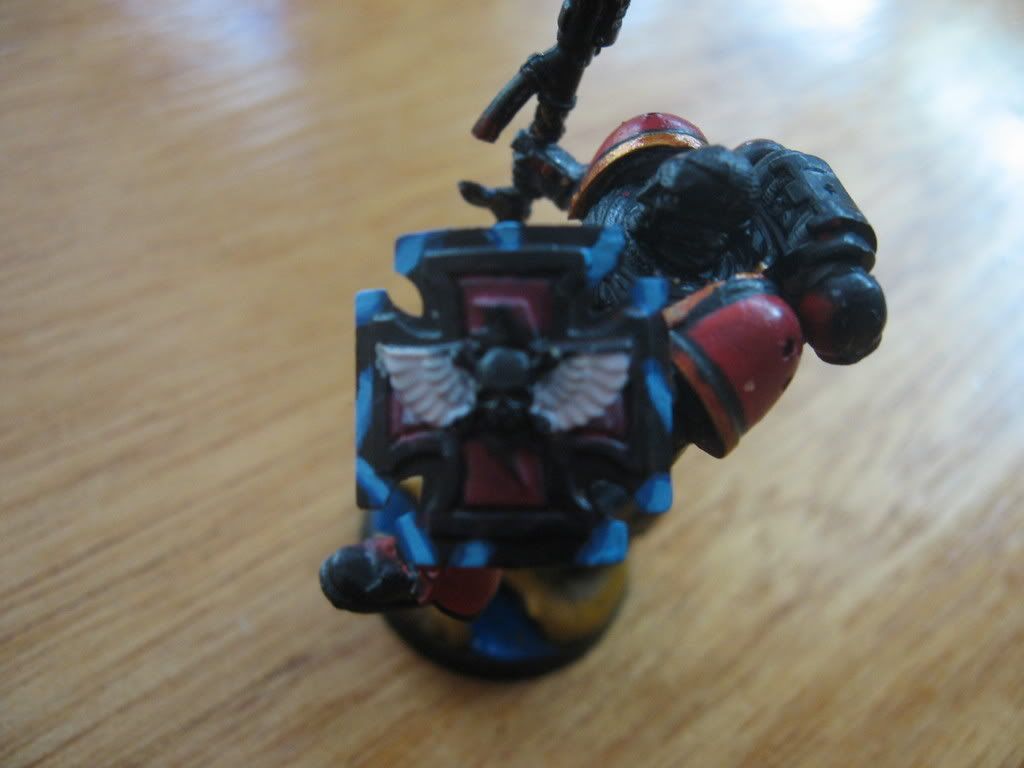 Daemonhammer head: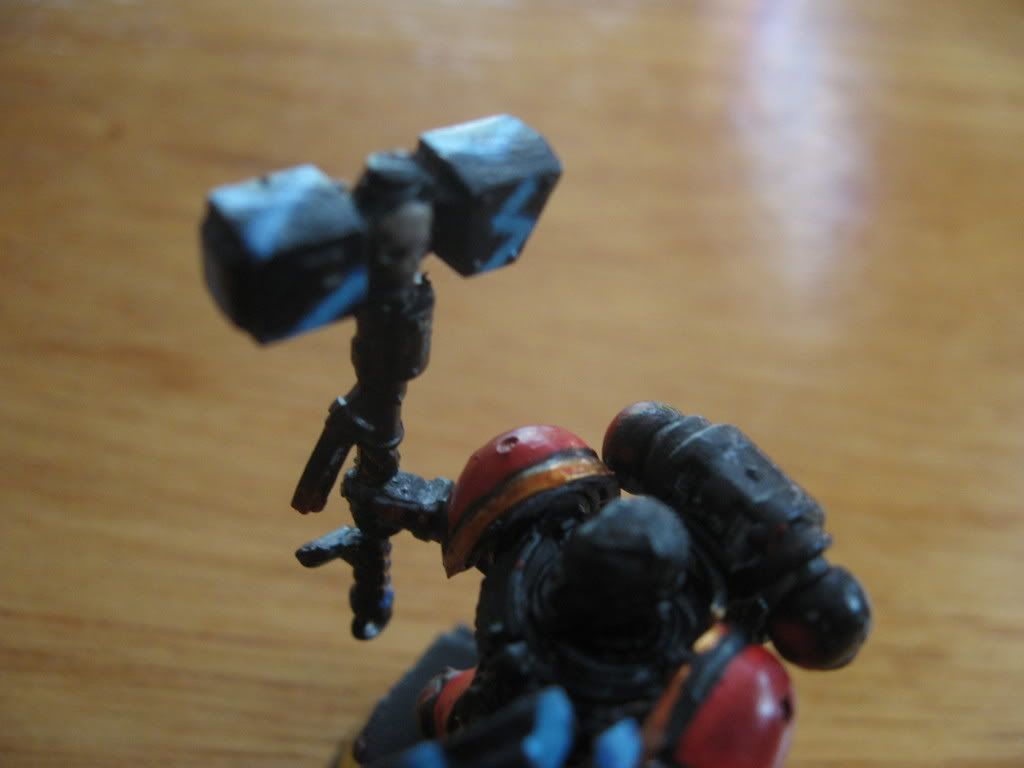 Legs:
What do you guys think so far?