Here's my WIP High Ellf mage. Not yet complete, still haven't finished the feet, staff and gems.
One of my better efforts, but the pictures don't due the model justice. Remember, I'm no Gareth, Komrad or ManU.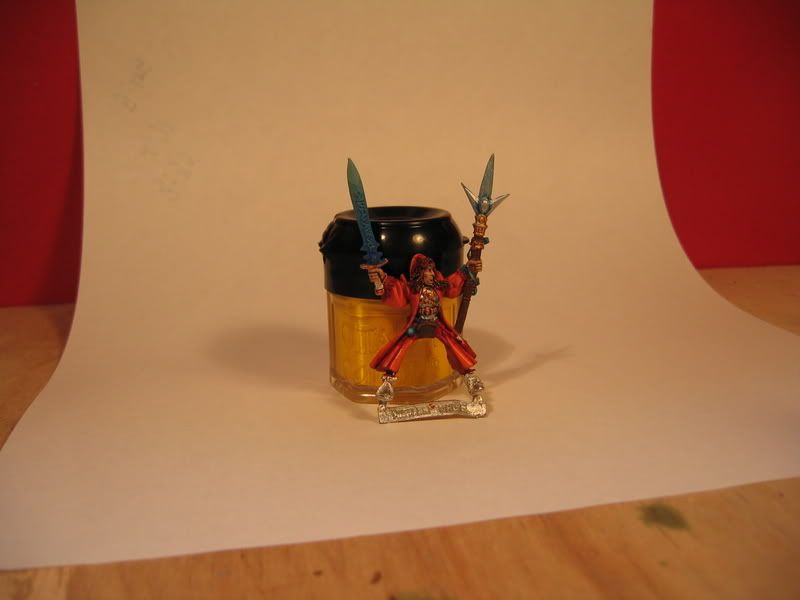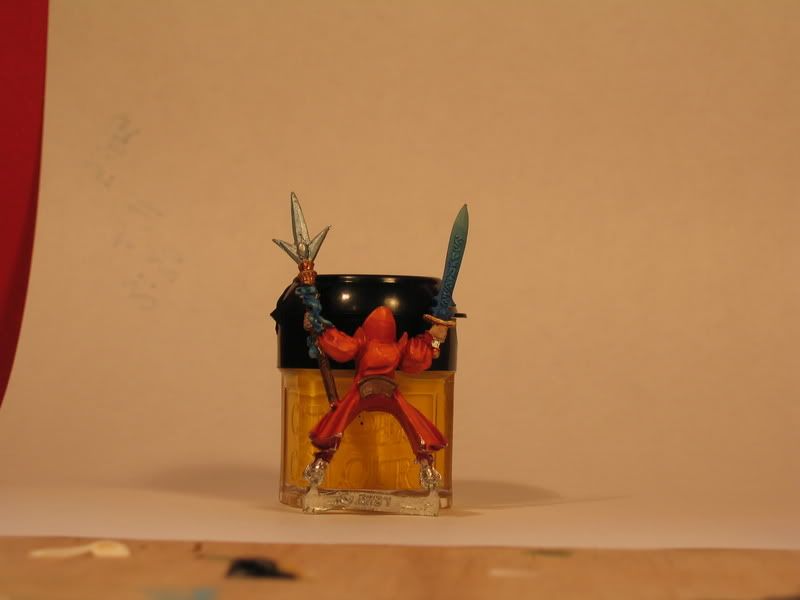 And here's a low quality picture of 3 of 6 rokkit boys I'm painting for the KJ Fund.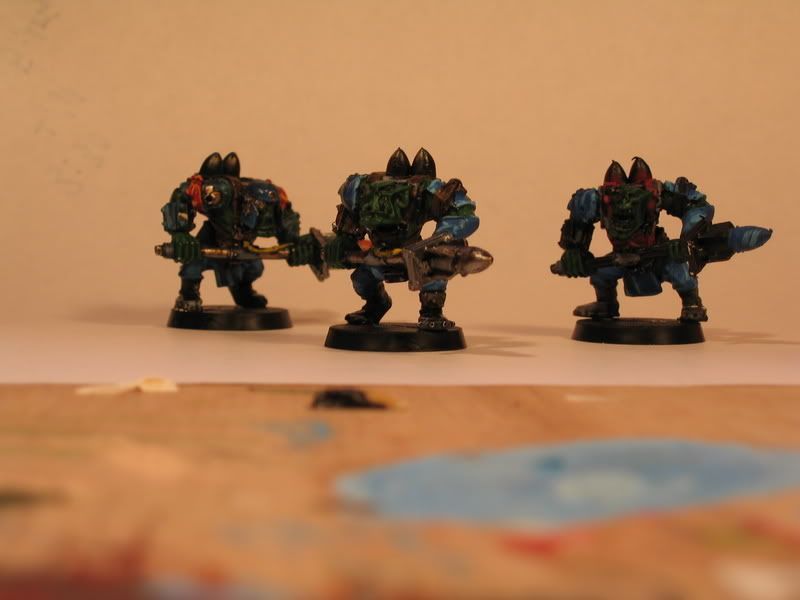 Thanks for looking.
__________________
We are what we repeatedly do. Excellence, therefore, is not an act, but a habit.
-Will Durant