Okay painting a noise marine for MessyArt and it needs to keep his Undivided Chaos army's theme of Chaos Black with Red Trim (the model itself is a custom built Noise Marine with a electric guitar that will be painted with a flame design).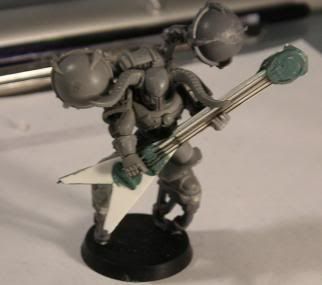 This is part of a unit (as MessyArt has a unit and Lt for each God now) so it needs to stand out a little saying im Slannesh (though he despises pink).
Unfortunally I dont have time yet to post a picture of the model as its my brothers 17th Birthday so ill be buzy at his party so I made some designs in paint for you to see what Ideas I have. If you like one select it in the poll please if you have any ideas or advice then please post it.
Thanks Lee*
__________________
[glow=red,2,300]Hunterkiller from Dread no more Deflier for Messyart 1st turn !!!!!!!!!!![/glow]