well I just painted up my first stealth suit , the black still needs highlighted which won't be done for a while as I'm not very good at highlighting black so I do not want to ruin what I see as one of my better models.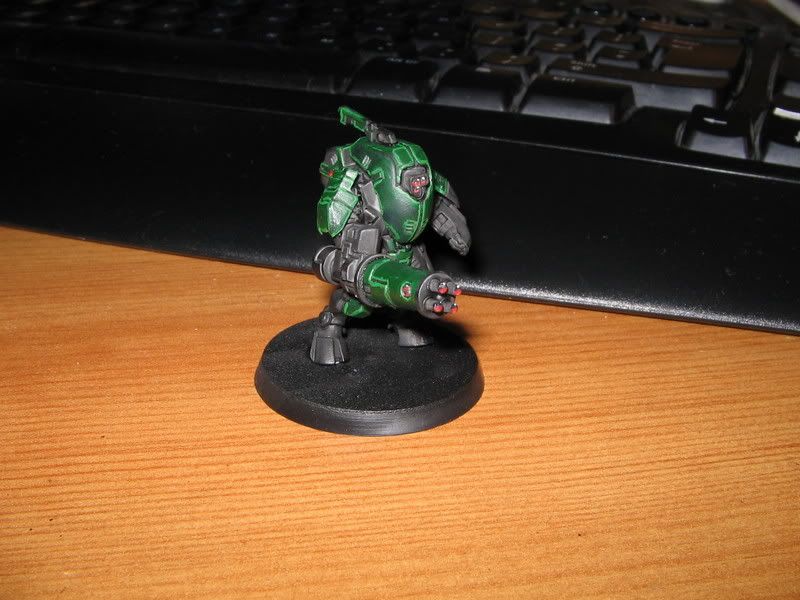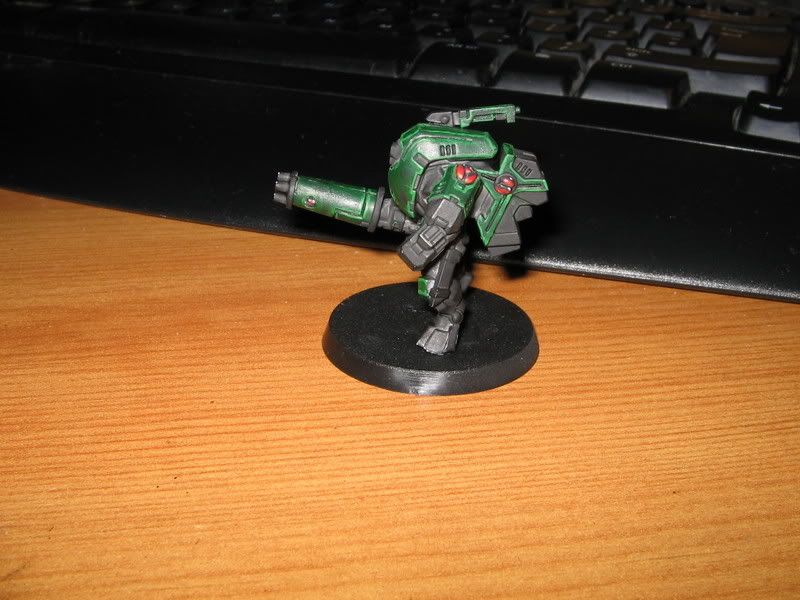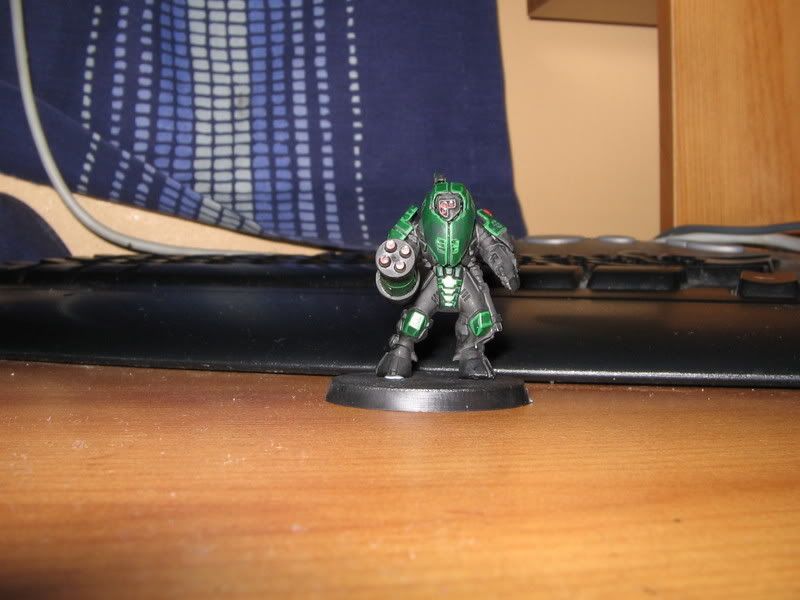 Very Pleased with the result.
Rapouc
P.S the flash makes the green look alot brighter than it is in real life and sort of obscures the front of the stealth in the last picture.