My first attempt at OSL (light sourcing). Not quite finished, especially with the base and metals. OSL probably needs a bit of work, too. Has also been painted entirely with the new P3 paints (a review of which is available on my site).
And, without further ado...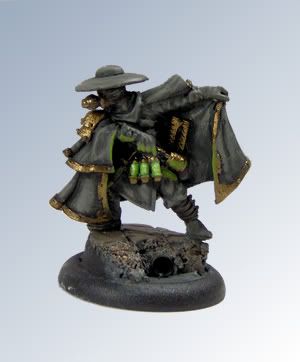 __________________
[url=http://www.tarotstudios.net]
In the name of God, impure souls of the living dead shall be banished into eternal damnation. Amen.