Let us take a moment to reflect upon the games of the past. ANd honor the good times they brought us by telling what we enjoyed most about them. I will start: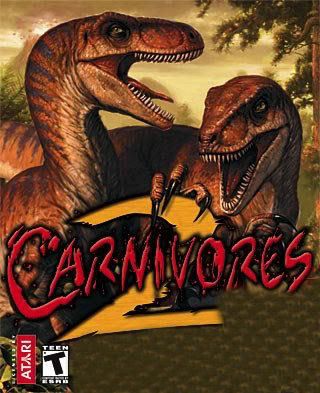 http://images.google.com/imgres?imgu...%3Den%26sa%3DX
I liked hunting dinosaurs for my personal trophy room, and then comparing them to my brothers. This is to this day the only hunting game I ever liked.