Behold! Some talented programmers from the Wyrdysm community have been working with th15 to produce a new version of Battleships Forever that goes far above anything imagined before - indeed, beyond what Sean thought was possible to accomplish with the game engine!
A few of the many changes:
Rotation
Moving Sections
Triggers
Custom Sprite Importing
Direct Control
Check it out!
SWS:
ChaosTheory:
EriErin:
Hege:
Venator (myself):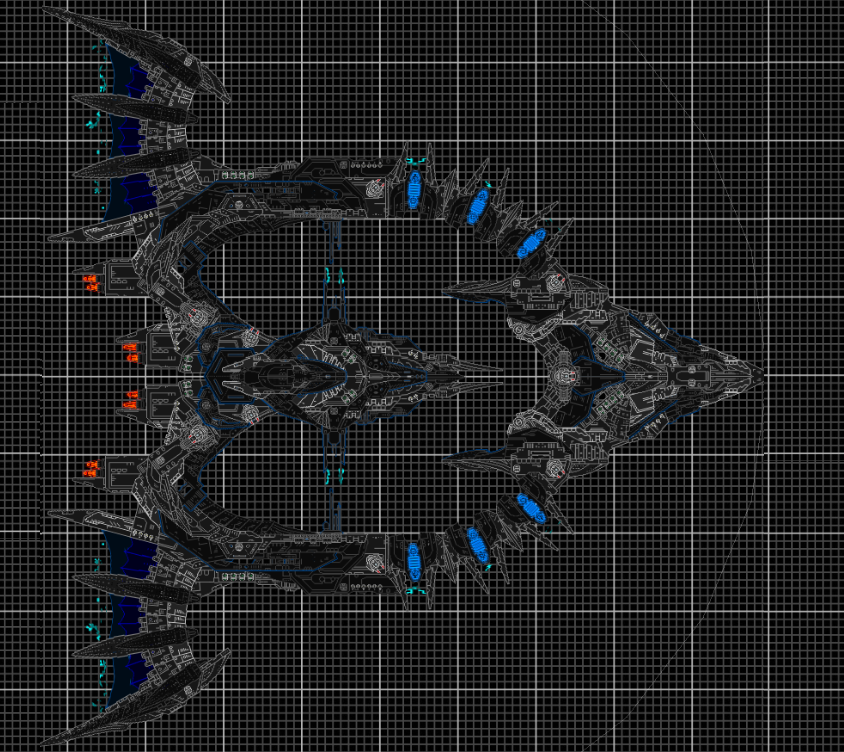 Credit for all ships and images to the appropriate creators, as mentioned prior to the images.