Alright, everyone! I know a lot of people got involved with the thread/game first time around, and I've been meaning to make an announcement about this for a while.
Long story short, some skilled members of the Wyrdysm community put together a minor modification of the Shipmaker, "unlocking" some of the other game sprites. In addition, some people did fine work in figuring out how to make doodads function as sections and vice versa and etcetera.
Download for the Modified SM.
List of new sections.
String Formatting.
Some ships made possible by this:
Sargomenon Sul-Class Star Dreadnought:
Ironclad-Class Battle Titan:
Ship by Chaos Theory: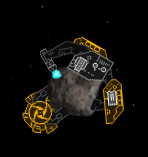 Work-In-Progress ship by SilverWingedSeraph: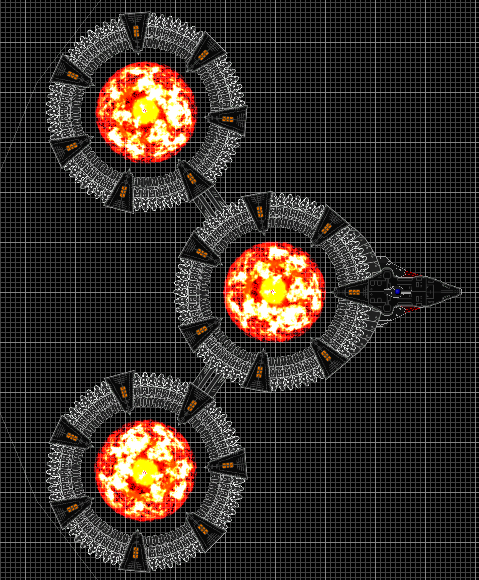 Enjoy!