Oblivion
---
So I got a xbox 360, and borrowed Oblivion from my brother.
It's easier than Morrowind, I have to say, but mainly because of your fatigue, and how it doesn't diminish when running around. That increases your chances when in combat.

Found myself a katana (at the cloud ruler temple) and a dai-katana (hurrah).
But when I looked around on UESP.net, I found nothing about tantos and wakizashis in oblivion. Are there none???


Also, I did the Path of Dawn quest, and accidentally got Baurus killed. Is that okay? Was that supposed to happen? Or do I need him afterwards?
__________________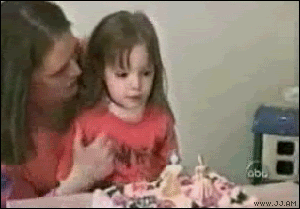 'Bernard, do you think I should wash my beard?'
- 'Yes Manny, I think you should wash your beard, and shave it off, staple it to a frisbee, and fling it over a rainbow.'
Me : Pulp Fiction? Please, this amount of blood, can best be compared with 'showdown at the house of blue leaves' in Kill Bill 1.
T-002 : Sweet Charles Dickens, that much? It was a man, you know, not a 15-gallon barrel of blood...