Morrowind
---
So, a few months ago, I held Morrowind for Xbox in my hands. But because I already bought a few games that day, I didn't buy it.
Last week I played Oblivion, and good lord, it was wonderful.

Which, of course, made me feel pretty stupid about not buying Morrowind when I had the chance...

Practically no stores here still sell it, and ebay only has the French and German versions for sale (the closest, that is).

I need Morrowind for Xbox.



Is there anyone who still has it and doesn't want it anymore?
__________________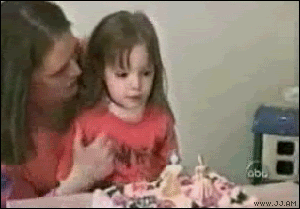 'Bernard, do you think I should wash my beard?'
- 'Yes Manny, I think you should wash your beard, and shave it off, staple it to a frisbee, and fling it over a rainbow.'
Me : Pulp Fiction? Please, this amount of blood, can best be compared with 'showdown at the house of blue leaves' in Kill Bill 1.
T-002 : Sweet Charles Dickens, that much? It was a man, you know, not a 15-gallon barrel of blood...