Here are the three that I made.
The buzzsaw is kind of hard to see on the first one, but it is in the nose of the kopta. It is made from plasticard and then has plasticard teeth on it. The claw that brings victims into the buzzsaw is just from a tyranid warrior and the attached arm is made from spure.
The one is entirely made from plasticard and sprue. The buzzsaw above is basically made the same way, but a little smaller.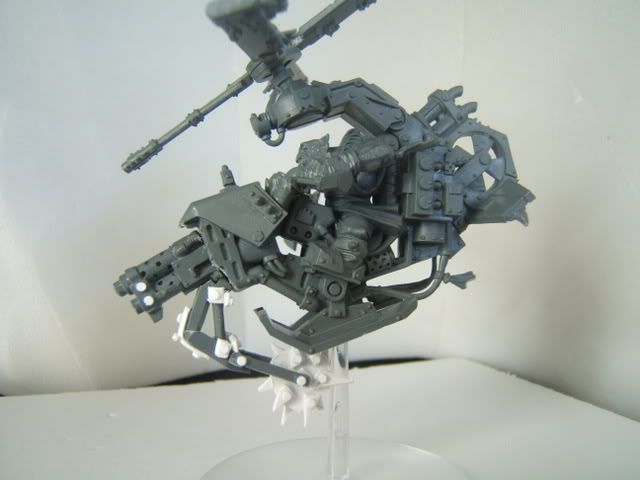 The last one is a few chainswords/chainchoppas cut up and glued together to give the appearance of some kind of meat grinder machine. The claws are again from tyranid warriors.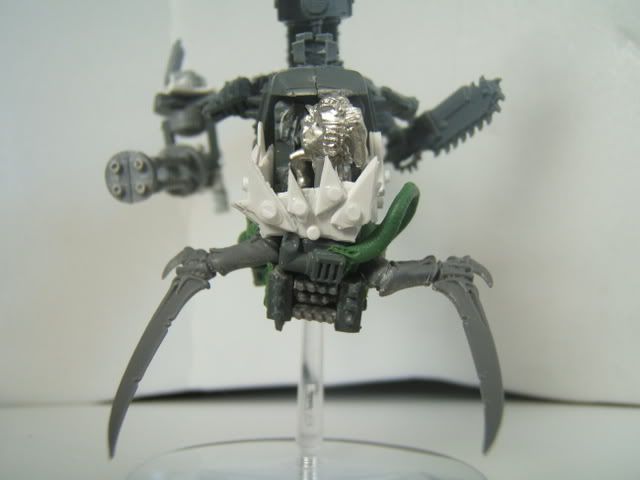 Hope that gives you some ideas. I was going to try and do one that was a giant pair of scissors but I couldn't figure out the best way to do it.