In need of a favor
---
Again? Yes, but this time, it's for me.

There are a few wonderful songs, which, aggrivatingly enough, I can not seem to find, neither on CD or The interwebs. So, I was wondering if anyone had these songs on CD, or knew where to find those on the webs (without having to registrate on a site and haivng to pay some money which seems not so much at first, but ... yeah, you know).

I'm looking for:
Girls in love, by Dorau Andreas
Fred von Jupiter, by Dorau Andreas
Our love is strong, by the Van Jets
Twist and crawl, by Death in Vegas

There are probably a few more, but these I've been looking for, for a very long long time.

If anyone can help, I'd be much obliged.
Wait! Anyone that can help me find a song, will have a character in my book named after.

Everyone, thanks in advance.


PS: Naturally, if asking people for mp3-formatted songs on the forum is prohibited, let me know, and this baby is locked.
__________________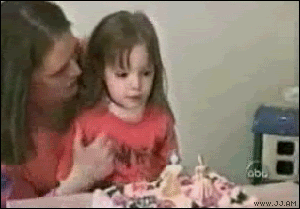 'Bernard, do you think I should wash my beard?'
- 'Yes Manny, I think you should wash your beard, and shave it off, staple it to a frisbee, and fling it over a rainbow.'
Me : Pulp Fiction? Please, this amount of blood, can best be compared with 'showdown at the house of blue leaves' in Kill Bill 1.
T-002 : Sweet Charles Dickens, that much? It was a man, you know, not a 15-gallon barrel of blood...