Fire
---
Okay, I don't know if it's appropiate (forumwise), but I need a favor.
The company Sylvia works for, is having a party in a few weeks, because they released a (non-fiction)book. The theme is fire. Therefore, the music they'll be playing must be in some way fire-related.
That's why I'm looking for all possible songs with the words 'fire', 'inferno', 'burn', ... in it.
Now, this is ridiculously difficult to do, because not only are there an enormous ammount of songs with 'fire' in it, but it also has to be...acceptable to the 'common man'. I can not put 'the roof is on fire' in the playlist, for the obvious reason.

So I'm looking for help, a few titles with either 'fire' or 'burn', or something remotely flammable in it. And those songs should be to some extent be 'pretty okay to play on a company party'.
I already have crash and burn (Savage Garden), ring of fire (though I don't think they'll play that), great balls of fire (Jerry Lee Lewis), Enya's fire and ice, and burning down the house (talking heads).

Any help please?
__________________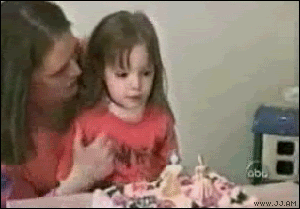 'Bernard, do you think I should wash my beard?'
- 'Yes Manny, I think you should wash your beard, and shave it off, staple it to a frisbee, and fling it over a rainbow.'
Me : Pulp Fiction? Please, this amount of blood, can best be compared with 'showdown at the house of blue leaves' in Kill Bill 1.
T-002 : Sweet Charles Dickens, that much? It was a man, you know, not a 15-gallon barrel of blood...