I don't know if anyone has heard of them, as they're from France. If you haven't, that's a pity, because their music may be a bit weird, it's very cool. You want to sing along, even if your french isn't that cracked up to be.
http://www.youtube.com/watch?v=V5Z8z37BX88
You can notice quite a lot of friendly jabs towards American rappers and such, but none are offensive. They just like to laugh around.
And by the way, the main singer, Michael Youn (here called Fatal), I once saw him in a trainstation not far from work. But I was a bit slow on taking a picture... Damn'!
Hope you like them, as they're quite famous in France and Belgium.
__________________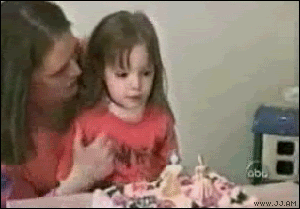 'Bernard, do you think I should wash my beard?'
- 'Yes Manny, I think you should wash your beard, and shave it off, staple it to a frisbee, and fling it over a rainbow.'
Me : Pulp Fiction? Please, this amount of blood, can best be compared with 'showdown at the house of blue leaves' in Kill Bill 1.
T-002 : Sweet Charles Dickens, that much? It was a man, you know, not a 15-gallon barrel of blood...