Re: Um... halp?
---
Quote:
Originally Posted by chrissi3
i played the piano for 9 years, and then i quit. why? because i was forced into it. if you like the instrument, yes, its great, but dont start playing it thinking that you might practice once a week. where i went they had us practicing 6-7 days. its a time consuming instrument that takes a great deal of skill and patience, but a i said, if you really do like it, go for it. ;D

its more than just "oh isn't that <insert name> kid good at the piano"
it doesnt happen overnight.


Of course, you'd have to practise every day, or at the very least more then four times a week. But it sure is a pity when you're forced to play, you'll naturally want to practise less.
And, oddly enough, it happened overnight with me. I learnt some very small simple things in a day. 'the entertainer' for example. But yeah, that's basic, kiddy stuff, so to speak...
__________________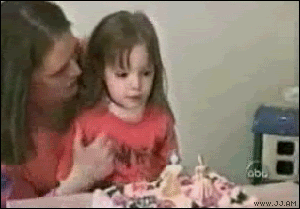 'Bernard, do you think I should wash my beard?'
- 'Yes Manny, I think you should wash your beard, and shave it off, staple it to a frisbee, and fling it over a rainbow.'
Me : Pulp Fiction? Please, this amount of blood, can best be compared with 'showdown at the house of blue leaves' in Kill Bill 1.
T-002 : Sweet Charles Dickens, that much? It was a man, you know, not a 15-gallon barrel of blood...