In (moderately) desperate need of: dark elves (oh, and dark eldar too)
---
I'm having some trouble finding a few certain models.

I'm looking for a Malekith, but I don't want the dragon, because frankly, it looks... crappy.
And the beastmasters that came with the 'old' hydra, those are hard to find.
And the beastmaster on the manticore, tough one too. I'm not sure if I want the manticore or not though...

What do I have?
Some tau fire warriors, crisis suits, devilfish
Some eldar guardians, jetbikes
Some MTG-cards, from every set, ask away, and I'll check if I have them.
Some money
And gold, gems, and the souls of baby seals.

Thanks in advance, anyone.

[hr]

Oh and also, I'm in need of some Dark eldar parts, such as pieces of Raiders, Ravagers, Talos.
__________________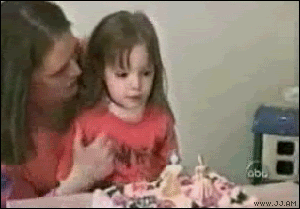 'Bernard, do you think I should wash my beard?'
- 'Yes Manny, I think you should wash your beard, and shave it off, staple it to a frisbee, and fling it over a rainbow.'
Me : Pulp Fiction? Please, this amount of blood, can best be compared with 'showdown at the house of blue leaves' in Kill Bill 1.
T-002 : Sweet Charles Dickens, that much? It was a man, you know, not a 15-gallon barrel of blood...