Yeah! What Jais said :shifty:
Welcome to TO, And to what you said about other forums, I say "Yeah, its because TO is special" :P
And I'm yet to paint my Tau army, but have
some
experience with them, because I've played with the few models I have, and read the Codex through and through again. I look forward to seeing your advice on the Tau board
__________________
(C:/Dos)
(C:/Dos/Run)
(Run, Dos, Run!)
"Roses are #FF0000, violets are #0000FF, all my base are belong to you."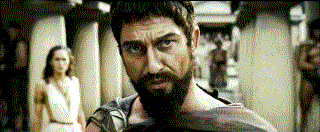 Quote:
Originally Posted by Circus
Circus: Yes well Bubgum we've been gradually establishing today that you're wrong
Quote:
Originally Posted by Anton
Anton: I placed the broom between my legs, engaged the engine, applied the gas and away I was.
Quote:
Originally Posted by Timjim
I'm working on it, I'll even unclip the crotch flap so it swings