Re: Hello!
---
Hello, welcome. You've been greeted by the Scorpion Master, himself, wow, he must have great plans for you...
Quote:
Originally Posted by Shiki
Hello, we are not all crazy here...just the majority. Plus teh voice in my head that tells me to burn things.

"no no not here not him he is new"
*looks around*
Sound more like Mother Bates, is your name Norman by any chance? :P
__________________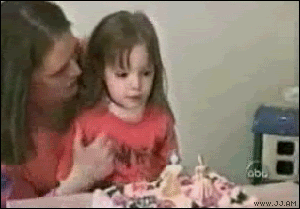 'Bernard, do you think I should wash my beard?'
- 'Yes Manny, I think you should wash your beard, and shave it off, staple it to a frisbee, and fling it over a rainbow.'
Me : Pulp Fiction? Please, this amount of blood, can best be compared with 'showdown at the house of blue leaves' in Kill Bill 1.
T-002 : Sweet Charles Dickens, that much? It was a man, you know, not a 15-gallon barrel of blood...