Re: Hey all
---
Welcome, welcome. Hope you'll enjoy your stay here, your spelling looks great, this is, like, the fifth person in two weeks, I see typing 'perfectly'. This is insane. (naturally, I can't say 'madness', at the risk of having someone shout 'this is sparta&#39
Quote:
Originally Posted by Shiki
heya and welcome to the forums,
I was in the same boat, needed something to get me away from the pc and got into wh40k. Oddly enough I also started with Eldar.
Enjoy yourself and follow the forum rules. Also have a cookie~
What is it you're doing right now then?...
__________________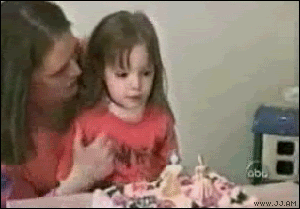 'Bernard, do you think I should wash my beard?'
- 'Yes Manny, I think you should wash your beard, and shave it off, staple it to a frisbee, and fling it over a rainbow.'
Me : Pulp Fiction? Please, this amount of blood, can best be compared with 'showdown at the house of blue leaves' in Kill Bill 1.
T-002 : Sweet Charles Dickens, that much? It was a man, you know, not a 15-gallon barrel of blood...