Re: Hi there
---
Welcome to the forums, hope you'll enjoy your stay here.
There are no stupid questions (no, not even stupid people), so you shouldn't worry about asking something, when you're in doubt.
Follow the rules, don't kill/maim anyone, and we'll go along just fine (self defence is allowed, obviously)
Have fun here!
__________________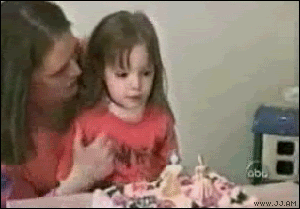 'Bernard, do you think I should wash my beard?'
- 'Yes Manny, I think you should wash your beard, and shave it off, staple it to a frisbee, and fling it over a rainbow.'
Me : Pulp Fiction? Please, this amount of blood, can best be compared with 'showdown at the house of blue leaves' in Kill Bill 1.
T-002 : Sweet Charles Dickens, that much? It was a man, you know, not a 15-gallon barrel of blood...