Re: 'ello!
---
Welcome, your honesty and enthousiasm are qualities found admirable. Here, have a Twinkie WITH chocolate chips on top. (very rare, be sure to enjoy it).
Hope you'll enjoy your membership here, and if you start to feel yourself going a little bit insaner by the minute, this is very normal.

PS: finally someone that isn't afraid of saying 'I like the LOTR game...'. Which armies did you play in LOTR?
__________________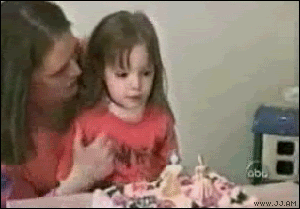 'Bernard, do you think I should wash my beard?'
- 'Yes Manny, I think you should wash your beard, and shave it off, staple it to a frisbee, and fling it over a rainbow.'
Me : Pulp Fiction? Please, this amount of blood, can best be compared with 'showdown at the house of blue leaves' in Kill Bill 1.
T-002 : Sweet Charles Dickens, that much? It was a man, you know, not a 15-gallon barrel of blood...