Re: Hello
---
Let me guess, you've been around for a long long time? :P

Greetings, I see you posted a few things here and there, so no doubt have you read the forum rules. Happy posting, and I hope I don't see you in the afterlife, because that would mean I mucked up this one.
__________________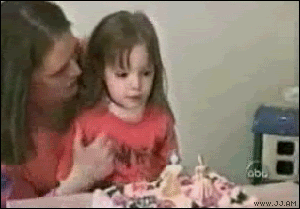 'Bernard, do you think I should wash my beard?'
- 'Yes Manny, I think you should wash your beard, and shave it off, staple it to a frisbee, and fling it over a rainbow.'
Me : Pulp Fiction? Please, this amount of blood, can best be compared with 'showdown at the house of blue leaves' in Kill Bill 1.
T-002 : Sweet Charles Dickens, that much? It was a man, you know, not a 15-gallon barrel of blood...