Re: I m back!
---
Well, I certainly don't know you are, but I DO know who you aren't, so we're even. :P
All I can say is, I hope you're happy to be back, and the moving went well. Also, that couch was on fire when I got there, besides, I was at home the entire time, I have witnesses.
Quote:
Originally Posted by Jackal
i want too know whats happend lately so please inform me!
Gosh, since when? That might help...
__________________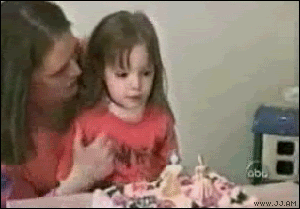 'Bernard, do you think I should wash my beard?'
- 'Yes Manny, I think you should wash your beard, and shave it off, staple it to a frisbee, and fling it over a rainbow.'
Me : Pulp Fiction? Please, this amount of blood, can best be compared with 'showdown at the house of blue leaves' in Kill Bill 1.
T-002 : Sweet Charles Dickens, that much? It was a man, you know, not a 15-gallon barrel of blood...