Re: Howdy, Chaps
---
Hello there, have complementary twinkie.
Quote:
Originally Posted by Crisis_Vyper
G'day mate, welcome to the forums.
And if you want to frustrate your opponent even more, just mech the entire force.
Isn't making stupid sound effects whilst moving your models a better way to frustrate your opponent? Or wait, how about the table-shaking 'EARTHQUAKE!'-shouting scenario?
__________________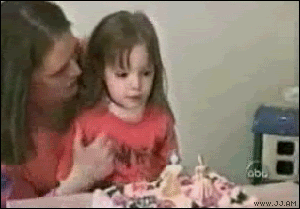 'Bernard, do you think I should wash my beard?'
- 'Yes Manny, I think you should wash your beard, and shave it off, staple it to a frisbee, and fling it over a rainbow.'
Me : Pulp Fiction? Please, this amount of blood, can best be compared with 'showdown at the house of blue leaves' in Kill Bill 1.
T-002 : Sweet Charles Dickens, that much? It was a man, you know, not a 15-gallon barrel of blood...